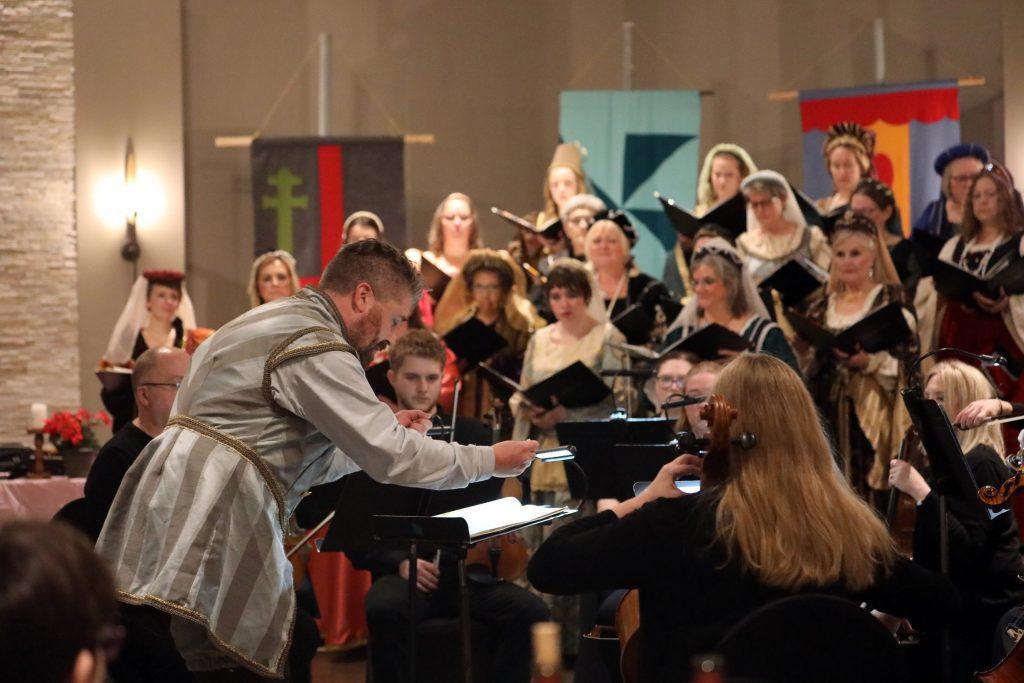 On December 2nd and 3rd, The Regency Event Center will be transported to another time and space. Present day Minot, as we know it, will cease to exist and a be superseded by the atmosphere of 16th century Britain. So be prepared. Things are about to get historical, musical and feastival. Ok, not sure that is a word, but it does best encompass the English Christmas Renaissance Feast put on by the Minot Chamber Choral.

This magnificent 2-day event, which is in its 50th year this season, is a Minot holiday tradition. It has never taken a break and even continued virtually through the Covid years. Although seasoned Minot residents are likely familiar with this classic event, newcomers may wonder what to expect, what is all about and why they should get tickets?

Choral member Lauren Kinker said that the Renaissance feast is a bit like dinner theater in that all the entertainment will be adorned in period costumes and interact with guests in character. She said there will be a jester who goes around telling jokes, lords and ladies of the court as well as live musicians playing the harp and cello for a historic ambiance. Guests who attend are not expected to wear costumes, the dress code is festive casual, but can enjoy a full delicious buffet style meal, a special brew from Atypical Brewery and Barrelworks.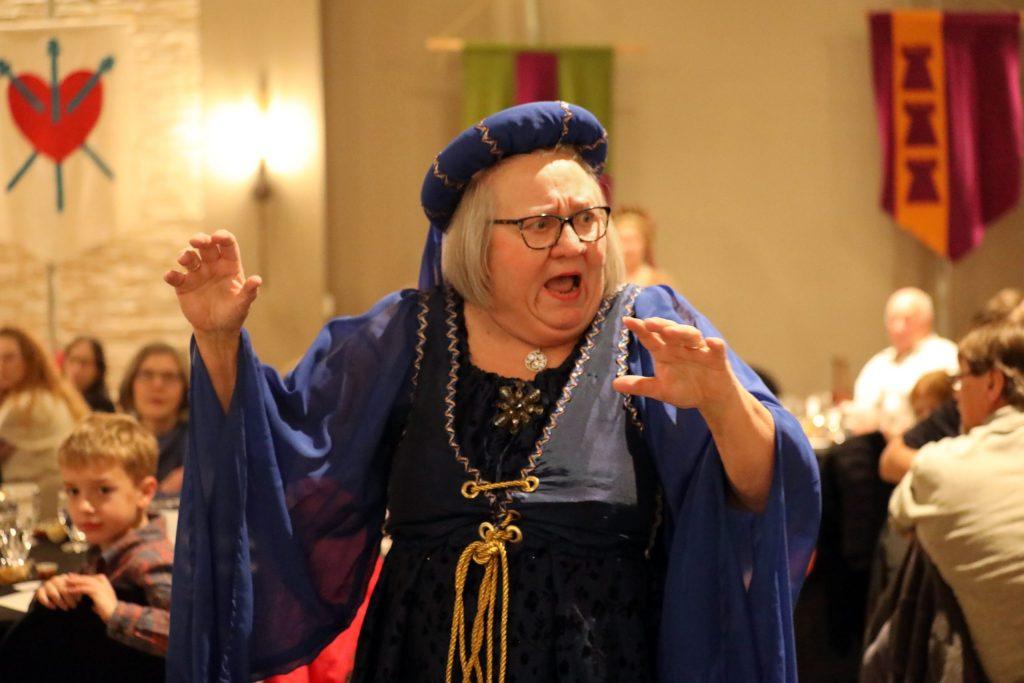 The event begins at 6:30 and interactions begin the moment guests enter the door. After festivities and dinner, at 8pm the Minot Chamber Chorale will begin their concert performance. The Choral only performs about four concerts a year and will be serenading guests at the Renaissance Feast with "Ceremony of Carols" and other Christmas favorites. Kinker said that the Choral themselves are made up of people of all walks of life. "It truly is a community," said Kinker. She mentioned that they are always looking for more singers and members are welcome to join at any time throughout the year.

While this event is always a captivating and interactive experience, this year the Feast marks its 50th anniversary by having commemorative Christmas tree ornaments and making it even better than ever.

To purchase tickets, got to https://minotchamberchorale.org/renaissance/
Children's tickets: $15
Adult Tickets: $50
Tickets prices include a full meal, some drinks and of course all the entertainment, atmosphere and concert.