Ted Bolton
Owner and Sales
Ted was raised on a dairy farm in upstate NY. After graduating from Cobleskill High School in 1976 he married the love of his life, Margie and joined the USAF. Ted & Margie arrived at MAFB July 4th 1977. He worked as an AGE mechanic until 1981, and then began his 41 year newspaper career selling ads for a regional farm publication, Farm & Ranch Guide. In 2018 he purchased the MAFB newspaper, Northern Sentry. "My wife had advertised her business in the base paper for years, but the Sentry had become a shadow of what it was back when I was on active duty, so when it came up for sale I bought it with the idea that the folks on MAFB should have a newspaper they could be proud of, one that focused on their unique community, memorializing their stories and accomplishments in print." Ted says his greatest joy is when active duty folks tell him they have started a scrapbook with keepsake clippings from their own Community Newspaper, Northern Sentry!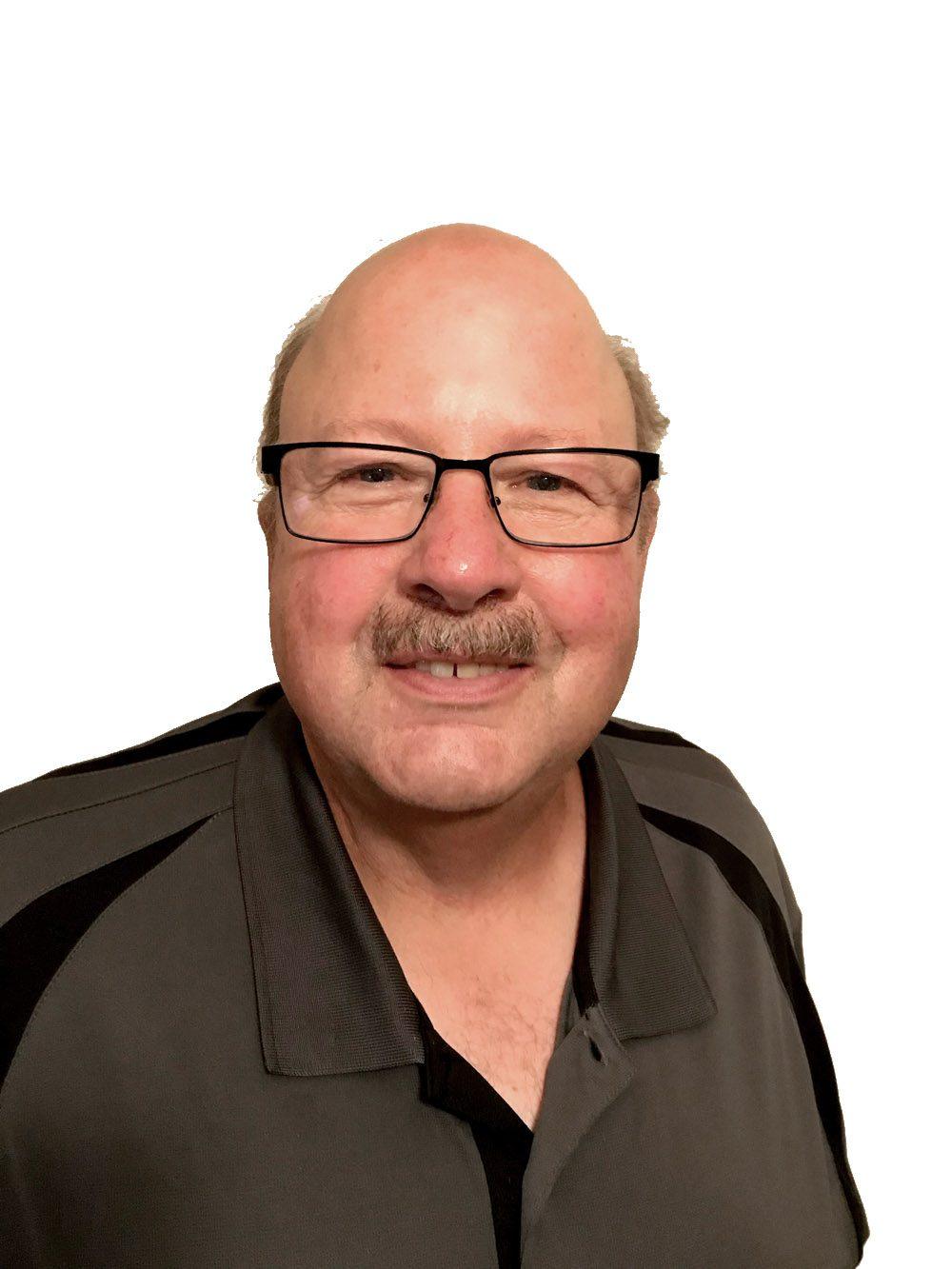 Rod Wilson
Business Development/Sales
Born in the small town of Maddock, ND, we used to come to Minot to Main Medical to the "eye doctor". For some reason I always thought I may return to Minot later in life.
I attended the University of North Dakota where I was active in The Dakota Student (the UND newspaper), and was chosen to have some of my writing published, the most memorable was an article on the town of Cummings, ND. Once the county seat of Trail County, the official records were stolen in the middle of the night and locked up in Hillsboro, ND. Records transferred…county seat transferred. It was just that easy.
In 1976, after graduating from the University of North Dakota with a double major in Broadcast Journalism and Political Science. I started working for KMOT-TV in news and production. In 1977, I met my wife, Sue, who was just graduating from Minot State University in nursing. 3 boys and 44 years later, we still live in and love Minot, North Dakota.
4 years ago I started working for the Northern Sentry. I have a new passion, besides writing for the Northern Sentry, as a liaison between Downtown Minot and Minot Air Force Base. It has been exciting to see Minot grow and prosper, and more exciting to be able to create friendships between the community and the base.
Summer weekends you will more than likely find me sailing on Lake Sakakawea. When the boat is out of the water Sue and I look for reasons to travel to Fargo to visit our 4 grandchildren.
My hobbies are woodworking, photography and writing. I have taken an active role in many North Dakota election campaigns which allows me to keep sharp on marketing trends.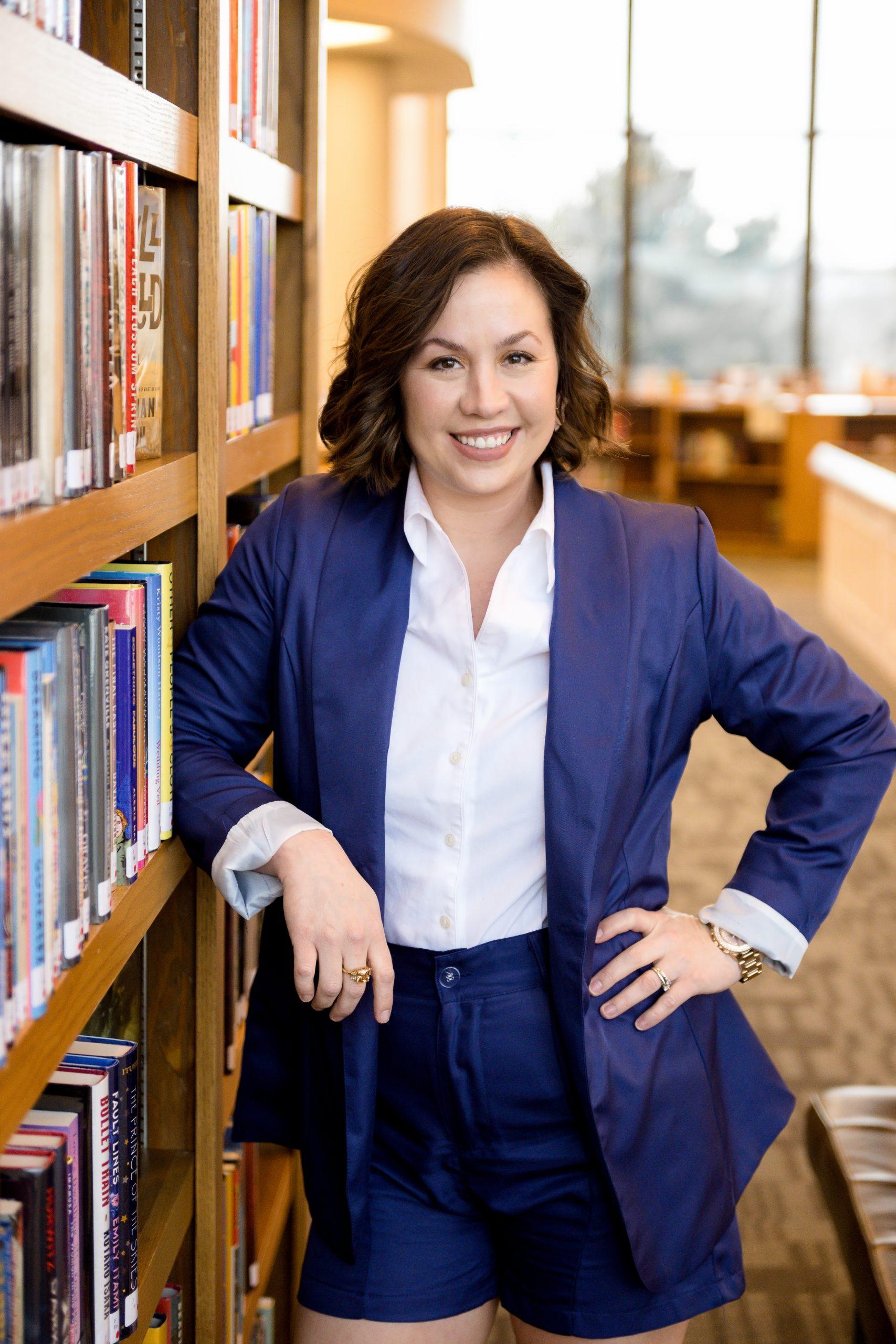 Erin Beene
Media Management 
Erin is a mil spouse, mom, small business owner and writer. Originally from the proud state of Texas, Erin graduated from Hardin-Simmons University (Abilene TX) in 2007 with a degree in History. She has traveled the world with her Active Duty Air Force husband since they married in 2009. Erin has had the opportunity to learn, travel and grow around the globe thanks to the Air Force. She has had many jobs including, Events Coordinator for a bed & breakfast, and Managing Editor for a parent-focused website. This position ultimately led her to start her own small business marketing firm, Willow Tree Marketing. Erin graduated with her Master of Science degree in Digital Marketing in April of 2022, and began working for the Northern Sentry in March of the same year as the base reporter. Now, she manages the online and marketing aspects of the Northern Sentry.  She loves to write, research and gain perspective in all aspects of life.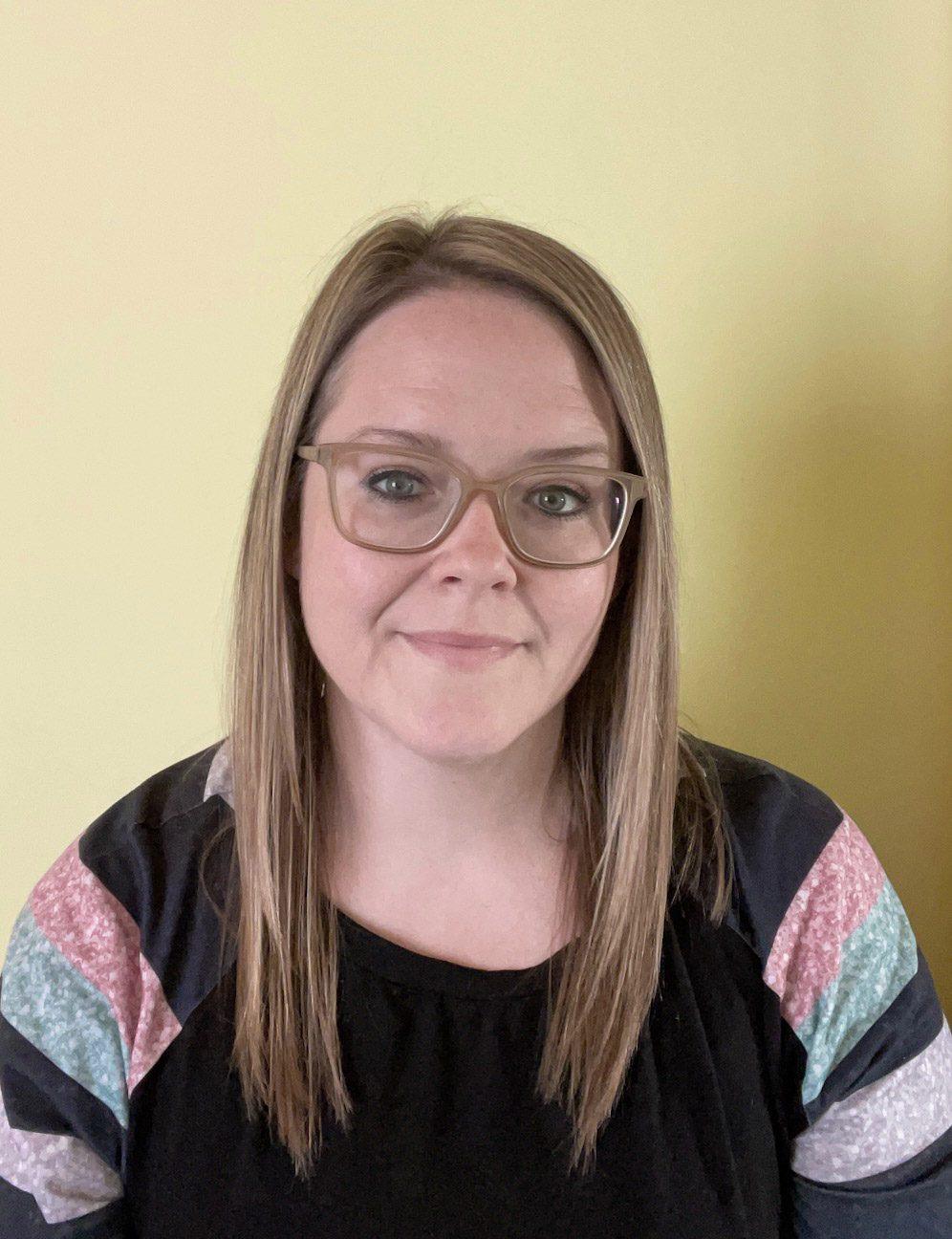 Nikki Greening
Graphic Designer
Nikki does all the graphic design and pagination for the Northern Sentry. She is responsible for putting the puzzle pieces of the newspaper together each week and making it look fabulous! Nikki is a graduate of NAIT (Northern Alberta Institute of Technology) Graphic Communications Program in Alberta Canada. She has worked in the newspaper and print business for nearly 20 years and was recently awarded the Minot Area EDC Eagle Award for Customer Service.  Working on a product that will be shelved in history for years to come is what she loves about working on the Northern Sentry.
As the authorized Community newspaper for the Minot Air Force Base, the Northern Sentry provides advertiser's direct access to MAFB personnel once a week, 52 times a year
Most work sites & offices
High Traffic Base Locations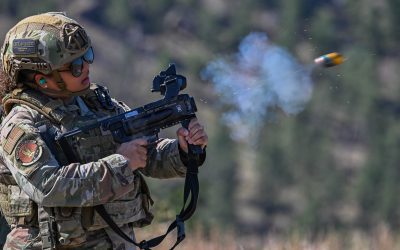 Minot Air Force Base, N.D. --The 91st Missile Security Forces Squadron conducted Operation Frontier Thunder at Camp Guernsey, Wyoming, Aug....
Stay Up to Date With The Latest News & Updates
Jr. Journalism Program
Submit YOUR story today and get published in the newspaper and online!
Join Our Newsletter
Find out the latest happenings from the Minot Air Force Base delivered weekly to your inbox.