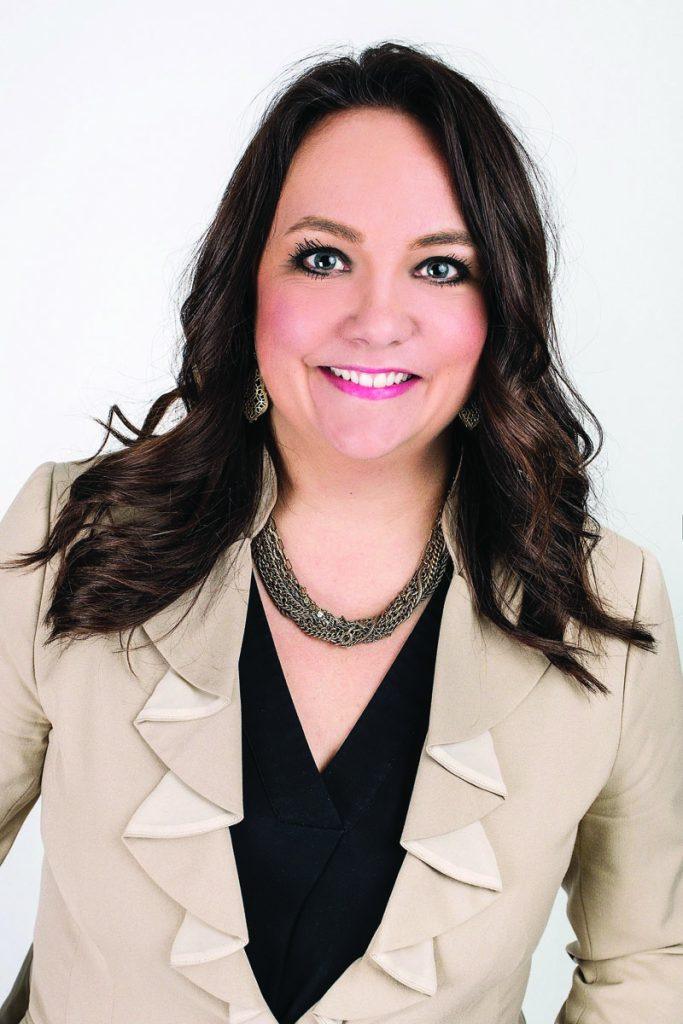 Brekka Kramer, the Minot Area Chamber Economic Development Corporation (EDC) President/CEO, is a person who cares about her community and the base relationship immensely. She shared that the City of Minot and the area realize just how important Minot Air Force Base is to their town, and one of their main goals is to support the base and its leadership in any way possible. She said,
Kramer talks about the Military Affairs Committee (MAC), the Honorary Commander Program and Task Force 21 when explaining exactly how the town and base build their relationship.
"Our goal is to be the best community supporting our military base," said Kramer when asked about her #relationshipgoals for the town and the base. Kramer discussed the importance of programs like the Military Affairs Committee and how it brings members of the community together to create events and support for the local Airmen and families.
Additionally, when explaining the purpose of Task Force 21, Kramer said, "Task Force 21 is an activity of the Minot Area Chamber EDC that educates the local community, ND officials, members of Congress, and the public on national security issues, particularly ones that affect Minot Air Force Base, the U.S. Air Force, and our nuclear deterrent. We have members of TF21 who sit on Governor Burgum's Task Force for Military Issues in North Dakota, Air Force Global Strike Command Civic Leaders group, Air Force Global Strike Command Chief's Civic Leader group and a representative on the Secretary of the Air Force Chief's Civic Leader team."
The EDC's website (https://minotchamberedc.com/ member-investors/MilitaryAff airs/task-force-21/) described the group as, "Comprised of 12 volunteer members who meet regularly with the ND [congressional delegation], Pentagon officials, leaders from different major commands and the numbered Air Forces… to both educate local communities, state and local officials, members of Congress, the public, and the media, while simultaneously working with the professional nuclear and defense communities around the country and in Washington to support the men and women of our nuclear forces and to devote sufficient resources to sustaining and modernizing all three legs of our nuclear triad."
Additionally, the Chamber EDC is a proud supporter and participant in the Honorary Commander Program, which is a military-run program but depends on the contributions from the city to get volunteers and civic leaders to match up and be each base squadron's partner and connection to the city. Her example is that the Minot Mayor, currently Tom Ross, is always paired up with the 5th Bomb Wing Commander. Ideally, the "honorary commanders" will sort of match the role of the unit commander they are paired with. "They are putting together two people that are similar in positions, civilian and military, to work together for solutions that might involve the community," said Kramer.

Kramer reiterated that there are many levels in the way the community supports the base and they are always looking for new opportunities to show their love and loyalty to the Airmen at MAFB. "It's a great place. It's a magical community. We are all North Dakota nice, and friendly to the Air Force base. We feel like family and have a lot of respect for those who serve. There is a proud tradition of supporting Minot AFB."