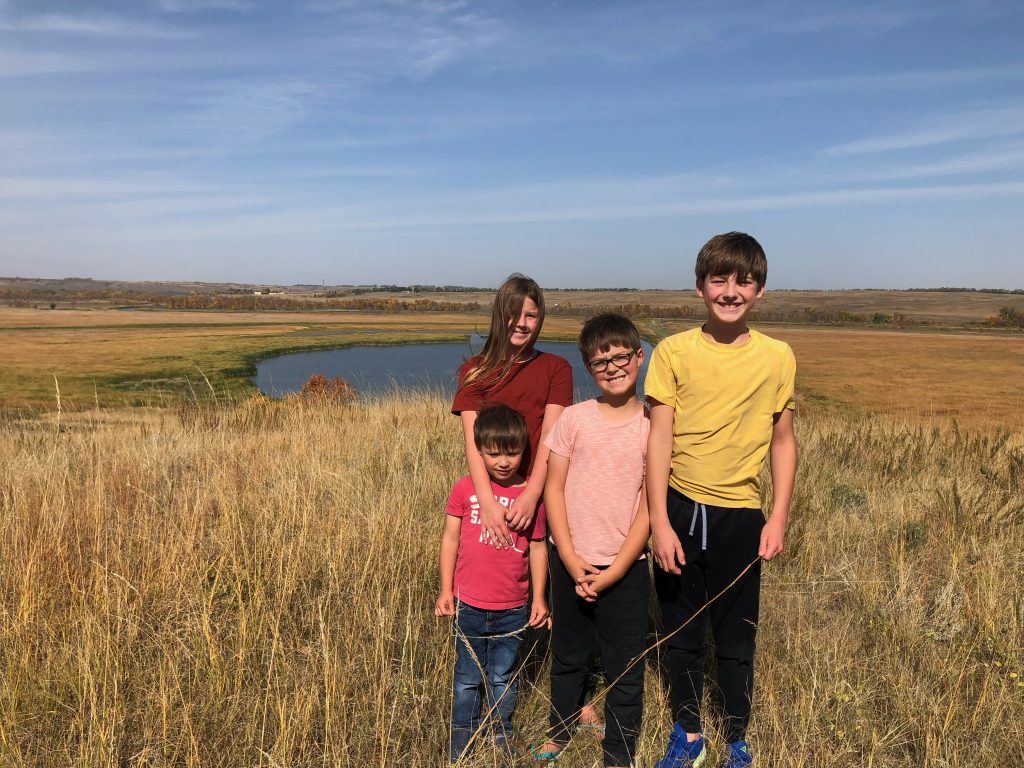 Terry Fator- now that's a name you don't see every day. And his job is unusual too: a singing ventriloquist that specializes in celebrity impersonations who won America's Got Talent. That's Terry for you. Fortunately for us, his unique entertainment style is coming to the Norsk Hostfest.

Terry was born in a small town near Dallas. One day he found a book on ventriloquism (completely by accident) at his school library and won twenty-five dollars at a church picnic with the skills he learned from it. He continued to work on his ventriloquism and music skills by performing in local shows. He was also in a band. After many years of making a living doing what he loved best, Terry was able to appear on an early season of a little show called America's Got Talent at the age of forty-two, where his impersonations, to include one of a turtle impersonating a certain famous frog named Kermit, helped lead him to victory – and a highly successful follow-on Las Vegas show.

Terry Fator is more than an entertainer, however. I was given an opportunity to speak with him recently and learned that he is both humble and full of great life advice. Terry said that he wouldn't be a multimillionaire now without the years of hard work that came before his success. "You have to be willing to work hard in order to be ready when an opportunity comes along." I also learned that he has ADHD, but that this has actually helped him with his comedy routines and the multi-tasking that his work requires of him. Mr. Fator continues to work hard, not just at his show but by giving back to his community, especially first responders and the military.

I've been to the Hostfest a few times before and have always enjoyed learning more about Vikings and Scandinavian culture (seriously, check out the Viking Village – it's great!) Also, the food is pretty good. Who wouldn't want to try something called "Viking on a Stick?" This year, however, I really look forward to seeing Mr. Fator in person along with his favorite puppets such as Winston the Impersonating Turtle and Walter T. Airedale. It should be good, clean, comedic fun for the whole family.