It doesn't matter if you are a brand new Airman starting your first assignment or sneaking up to that 20 year mark as an Air Force family, being the new one in town always just plain stinks. You have to find your way around town by relying on the GPS, discover what you like, get the kids plugged in and the list goes on and on. You know all about it the newbie struggles. You're living it.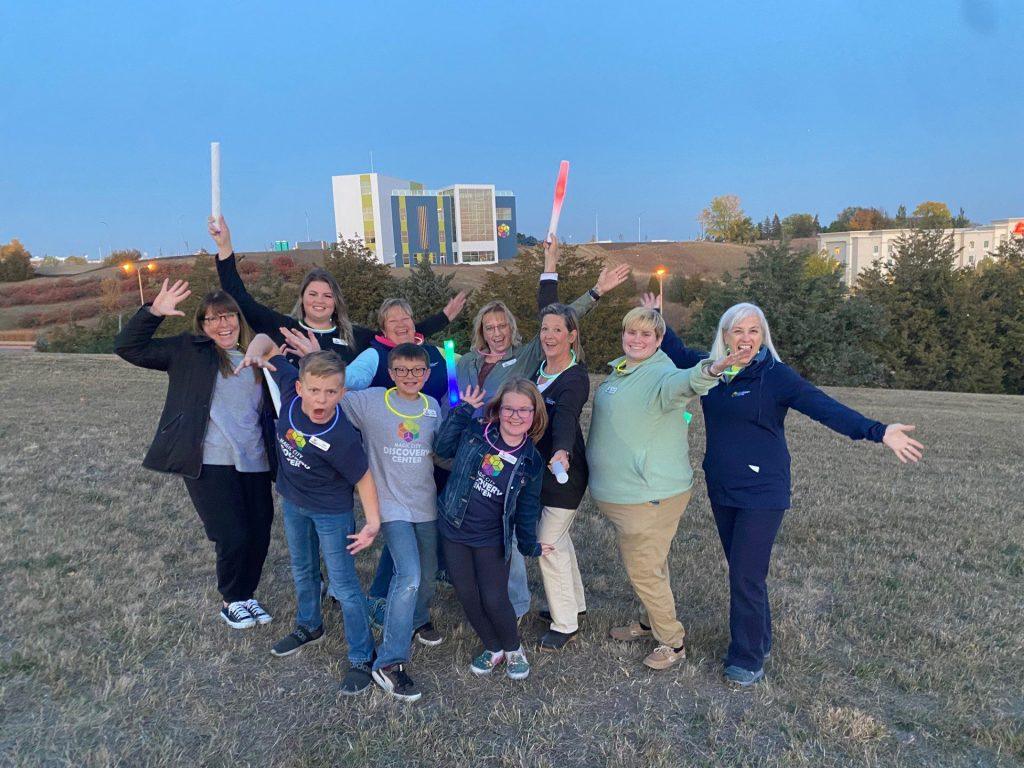 There are pits that come with being new-in-town, but the perk here is that the city of Minot is hands down THE MOST military friendly this writer has ever witnessed. Some communities near military bases say they are welcoming of their interant military comrades. But, let's be honest, saying that isn't always followed by welcoming actions. You know how hard it can be to break into long term communities as a temporary outsider. Have you experienced that "military judgment stare" that follows when introducing yourself to locals? Have you found it hard to dig into finding friends because the local community finds it more tiresome to connect with someone that will only be here a few years? That struggle is real to frequent movers like us.

However, in Minot's case, that is simply not the truth of the matter at all. Churches, kids sports teams, restaurants, apartment complexes, and local businesses all welcome their military families with friendliness and a genuine sense of interest. Most everyone will happily help you with directions, suggest a popular place to visit or even tell you about the Minot history of this boom railroad town. Just ask a Minot local about the Flood of 2011, everyone has a story to tell about that major event. They will ask you about where you're from, how you're liking North Dakota and what interests you. If you let them, the local Minotians will become your biggest friends.

Don't let the rumor mill sway your decision before you find out for yourself; Minot is small town living community at its best. And if you let it, it can become a place you and your family feel loved, appreciated, accepted and happy.

Here's how:
Step out of your comfort zone a little bit, and be willing to see things from a new perspective. Try not to get stuck in "the way you have always done things" mentality.
Take it day by day and try something new every week.
Don't only do things on base. The drive on HWY 83 to town is easy and straightforward -especially during the warm months- so take this chance to try it out and get comfortable driving.
Explore Downtown Minot. Even if you're a big city snob, downtown Minot is the epitome of local small town cuteness at its best and worth frequent visits, especially during festivals, which aren't overly crowded and people actually smile at each other
Do as the locals do. Try camping, ice fishing, outdoor ice skating, attend hockey games (Minotauros and Minot State) and shop local. You'll find it may just change your perspective on life here.
Try not to compare Minot to other places, because it's not like anywhere else. Try to take it for what it is and if you do, you'll see what makes it special.
Welcome to Minot (aka your new HOME)