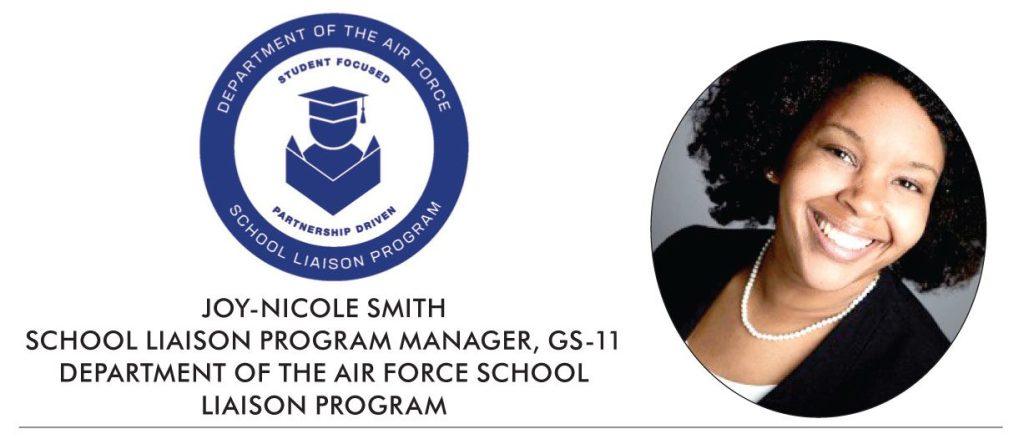 Summer is a time to rest, rejuvenate, and refresh from a long school year. However, there is also the potential of "summer slide" while on break. Summer slide refers to the loss of academic skills and knowledge that can occur during the summer break.

There are a few ways to address summer slide and encourage lifelong learning in students. This list is not exhaustive but can provide ideas on how to continue to engage students in learning while on summer break.
Read regularly: Encourage your child to read books of their choice during the summer. Set aside dedicated reading time each day to keep their reading skills sharp.
Visit the library: Our Minot AFB Library is incredible. Take regular trips to the local library and let your child explore different books and genres. Many libraries also offer summer reading programs with incentives and rewards.
Engage in educational activities: Look for educational programs, camps, or workshops in your community that focus on subjects like science, technology, engineering, arts, and mathematics (STEAM). These activities can be fun and help prevent learning loss.
Set learning goals: Setting learning goals can also include sports activities such as the Sports Camp hosted at the Youth Center. Did you know students learned fencing this week? Activities similar to this can help your child set achievable learning goals for the summer. It could be mastering a new skill, completing a project, or exploring a specific subject. Having goals will keep them motivated and engaged.
Incorporate learning into daily activities: Learning opportunities are all around us! Encourage your child to practice math skills while cooking, measure objects, or calculate expenses. Use everyday situations as opportunities for learning.
Next week, I look forward to sharing Part 2 of "Ways to Beat 'Summer Slide'"