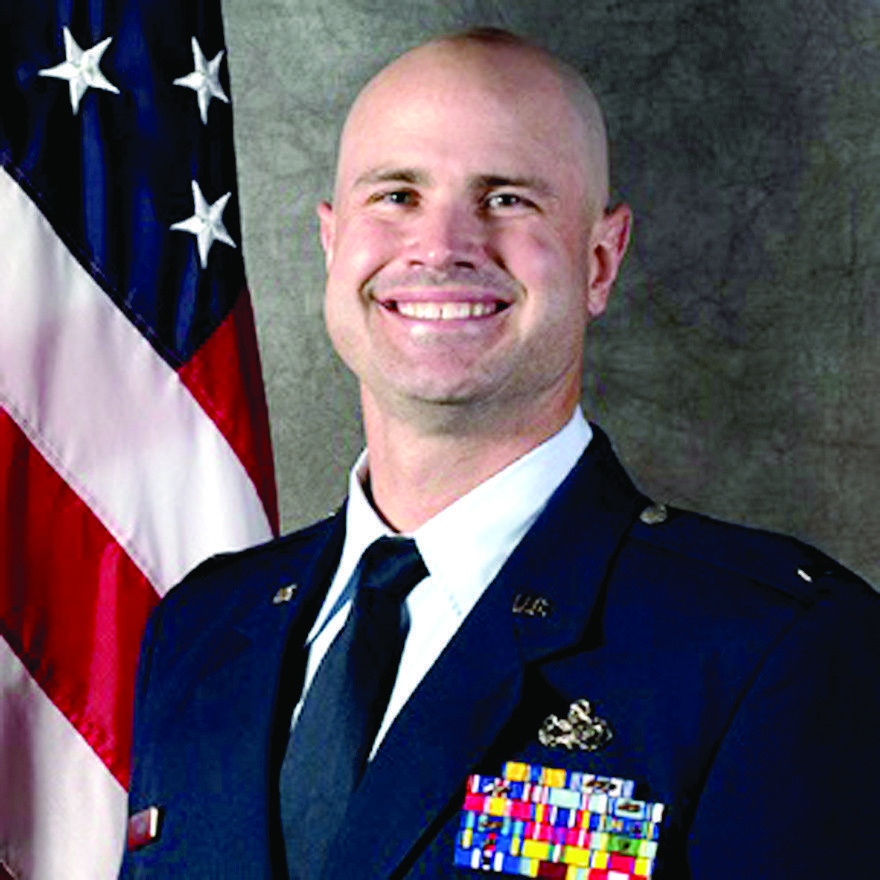 The North Dakota Air National Guard's (NDANG), 119th Wing, known as the "Happy Hooligans," recognized the organization's top officers, noncommissioned officers and Airmen of the Year last month, during a ceremony at the Hilton Garden Inn, Fargo, N.D.

Airmen were nominated for the awards based on their military and civic service throughout 2022. The Outstanding Airman Program annually recognizes officers and enlisted members for superior leadership, job performance, community involvement, and personal achievements.
"We are extremely proud of these Airmen and their continued dedication to excellence and service to our state and nation," said Col. Mitch R. Johnson, 119th Wing commander. "Their contributions to the NDANG ensure that the Happy Hooligans' outstanding reputation is maintained and enhanced throughout the U.S. Air Force and Department of Defense."

1st Lt. Cody Chick, operations officer for the 219th Security Forces Squadron at Minot Air Force Base, was honored by the North Dakota Air National Guard's 119th Wing as Company Grade Officer of the Year.
Prior to his current role, Chick served as a fire team leader, training instructor, training noncommissioned officer in charge, and support operations officer.

His 2022 accomplishments include successfully leading 80 Airmen in performing 24/7 nuclear security operations for Global Strike Command at Minot Air Force Base. Chick is the only ANG member certified as a Nuclear Convoy Commander and only one of six in the entire U.S. Air Force. During this time, he commanded 25 nuclear weapon convoys and securely transferred over $672M worth of nuclear war assets over a combined distance of 1,700 miles. He participated in the 119th Wing Strategic Planning Team, developing goals and objectives to support the Wing's priorities. He volunteers his time and home as a host family sponsor for the Minot State University Women's Hockey Team, providing a home and support for non-local women to play college hockey and get an education.

Chick was born and raised in Colorado. He resides in Minot with his wife, Kaley, and their three children. He received a degree in Quality Systems Management from the New England College of Business and Finance in 2018. Chick enjoys golf and watching his kids' sporting events.