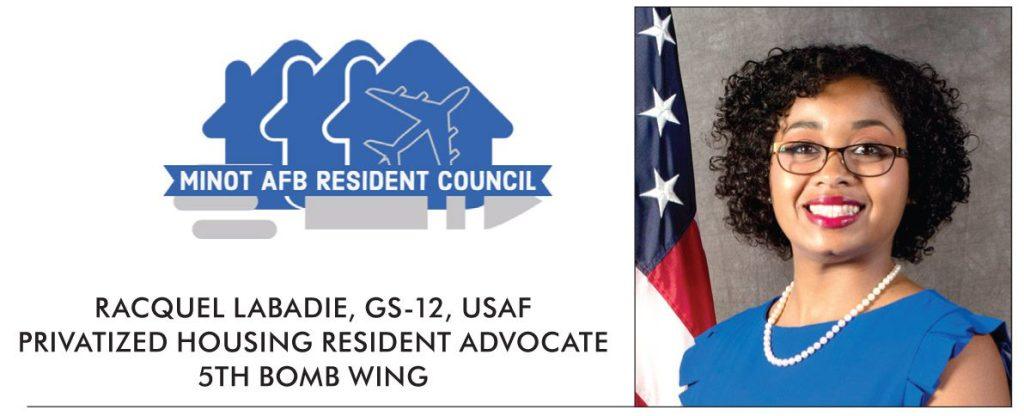 Thanksgiving is a time of gratitude, home cooked meals, and for some, travel. According to the National Fire Prevention Association, Thanksgiving is the peak day for home cooking fires with more than three times the daily average for such incidences. Unattended cooking is by far the leading contributing factor in cooking fires and fire deaths. Please ensure your chefs stay in the kitchen and focus on the food, especially the stovetop. As for the oven, don't leave your turkey unattended! Stay home while the turkey is in and check it frequently. Finally, be mindful of the placement of knives, hot liquids, and appliance cords. If you plan to travel during the holiday, please call the Minot AFB Homes leasing office (701-727-0007) to get a "Weather Watchman" kit. If your travel will be for an extended period of time you can also consider "bleeding your lines". This is a process where the water is shut off and then pipes are allowed to drain to avoid the possibility of freezing, contact Minot AFB Homes maintenance for further information (701-727-9312).

On the final note of gratitude, I want to thank our Minot AFB Resident Council Committee for their input, insight, and dedication in seeking improvements and solutions for base residents! The Council meets monthly, every first Wednesday at 6PM at the Welcome Center to discuss concerns or questions from residents with the Minot AFB Homes management, Military Housing, the Resident Advocate, and members of leadership. We invite MAFB residents to attend those monthly meetings and if you haven't already done so, please fill out the Annual Tenant Satisfaction Survey by 1 December to get your voice heard!

The Resident Advocate can be reached at 701-818-7075 or racquel.labadie.1@us.af.mil.