MINOT AIR FORCE BASE, N.D —

Col. Daniel S. Hoadley, 5th Bomb Wing commander, gave remarks during a Hispanic Heritage Month closing ceremony, Oct. 14, 2022.During Hispanic Heritage Month, from Sept. 15th to Oct. 15th, Team Minot celebrated the history and culture of the U.S. Latinx and Hispanic communities.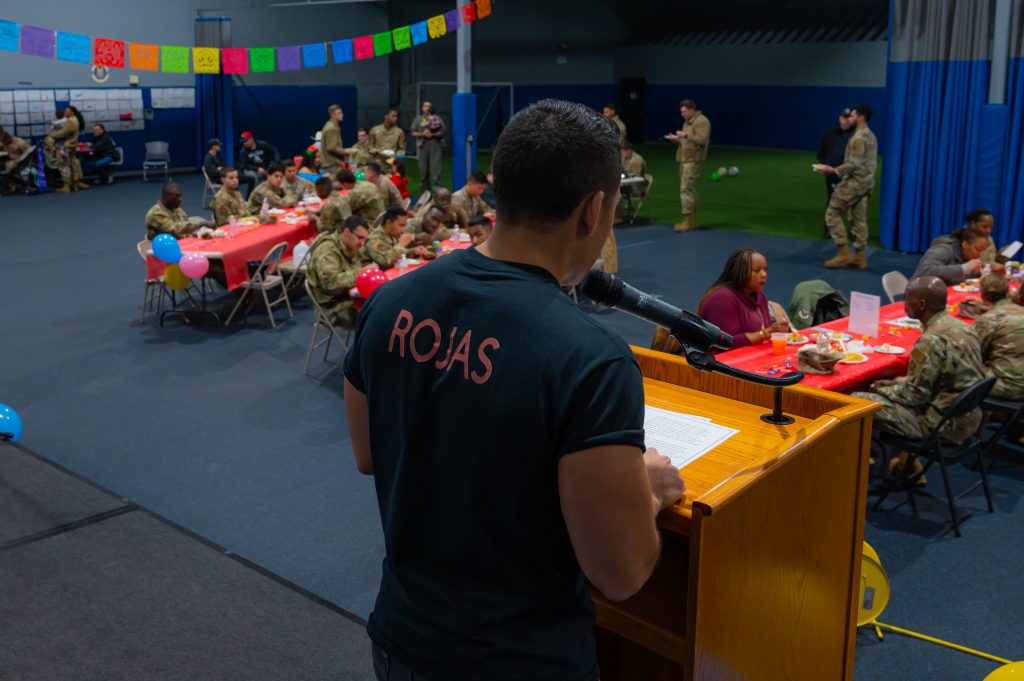 "Team Minot's Hispanic Allies Committee does outstanding work spreading awareness of diversity not just to our Air Force community, but also the local community," said Hoadley during the closing ceremony for Hispanic Heritage month. "It is vitally important and does not go unnoticed."

During the celebration Team Minot's Hispanic Allies Committee served Hispanic food and while Airmen ate as they were entertained by a Latin mariachi singer. The event concluded with Airmen learning about Hispanic troops in history who made a difference in their community and the Armed Forces.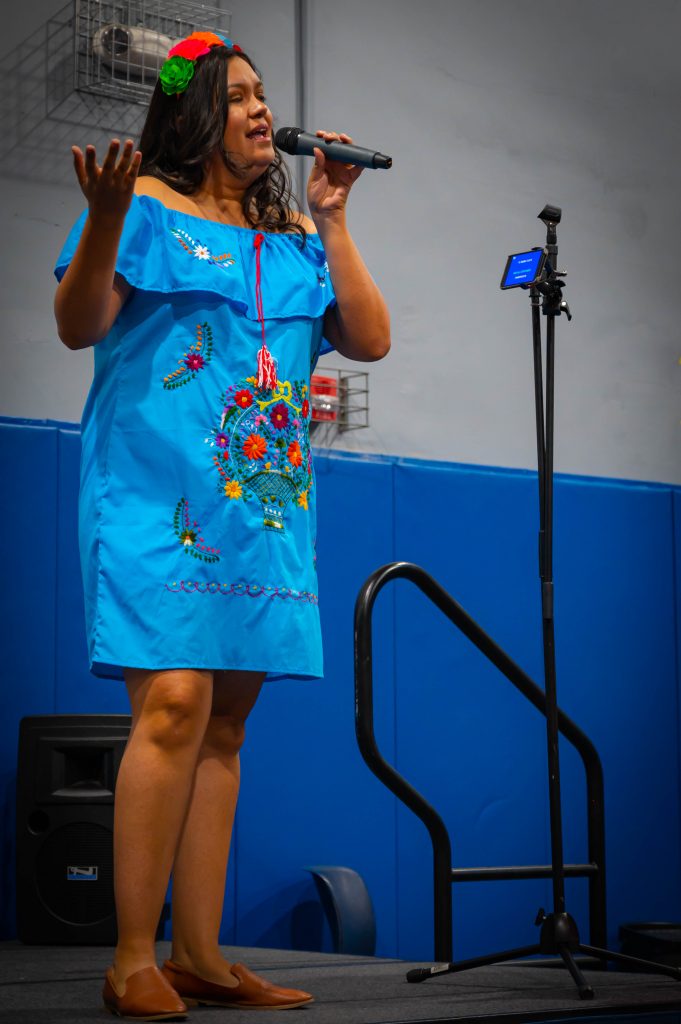 In the Air Force, Hispanics have played a vital role in protecting our great nation, both at home and abroad. During World War II, Carmen Contreras-Bozak, a Hispanic woman, worked endlessly in cryptology, communications and interpretation for the Women's Army Corps earning the World War II victory medal and two battle stars. Joe P. Martinez was the first Hispanic American to receive the Medal of Honor for defending Alaska during the Japanese invasion in World War II. From 1974 to 2013, Angela Salinas became the first woman to command a Marine Corps recruit station and the first Hispanic woman to become a General in the armed forces. Olga E. Custodio, who served 1980 to 2003, was the first Latina US military pilot. Olga served in the Air Force for 24 years.

The United States has been regarded as the melting pot of the world due to those diverse cultures that drove this nation's creation. That same diversity is what encourages service members to innovate and develop as professional and personal leaders.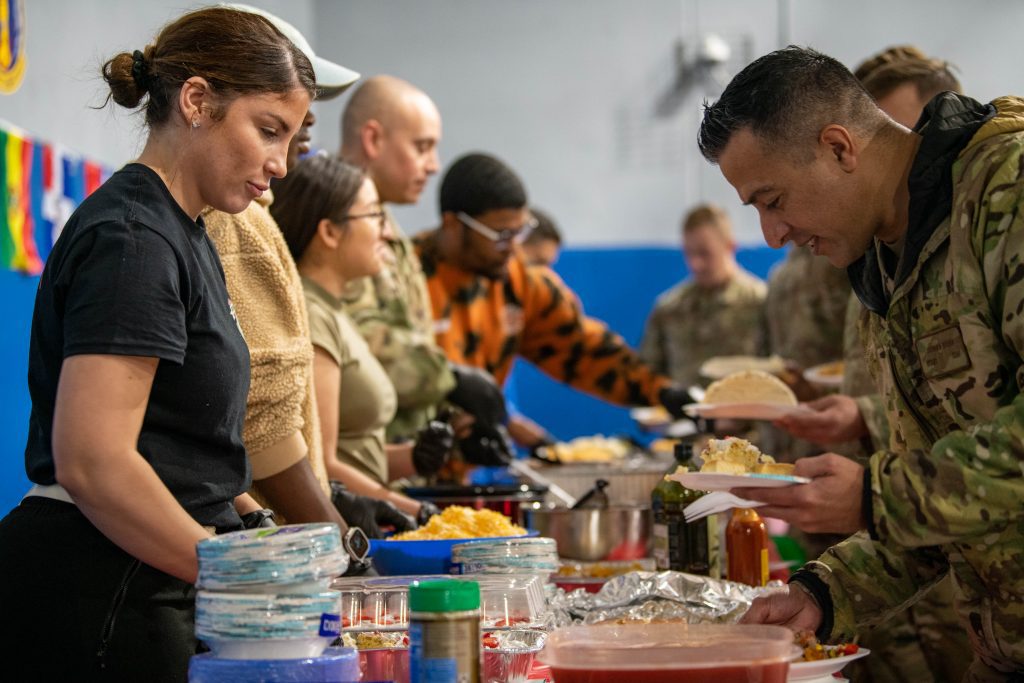 "This celebration is about much more than great food and music. It is about the substantial contributions that Hispanic Americans make to Team Minot and our national defense – proof that diverse teams are strong teams," said Hoadley.