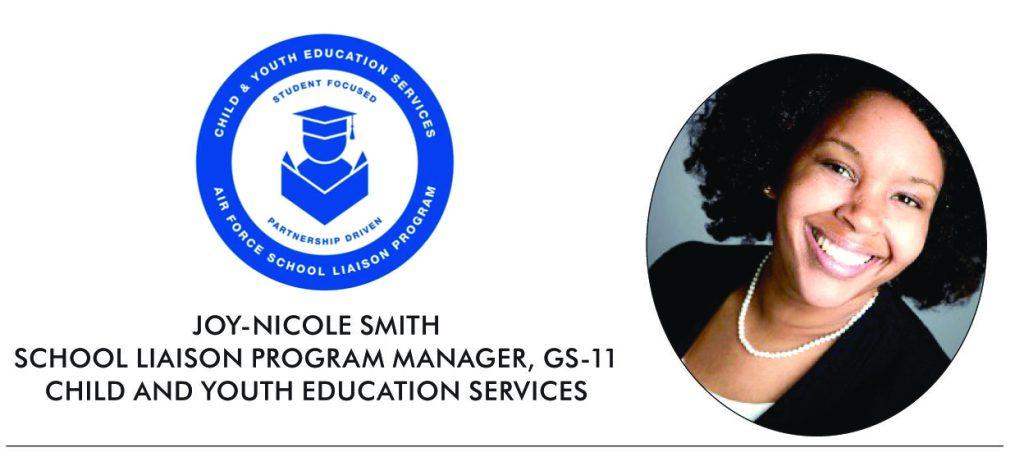 If you have a college bound high school junior or senior, there are many tasks to accomplish in preparation for college applications. This can often be overwhelming for students and parents. However, the summer is the perfect time to begin planning and preparing for this journey.

Over the next several weeks, we will break down the process of applying to college and share tips and resources for students and families. The following includes Part 1: Getting to Know the University of our "On the Journey to College"

1. Create a balanced list of colleges and universities that align to your potential career goals, interests, and values. For this step, students can write down goals and desires.
2. Research colleges and universities online and request additional information. This is typically located under "Undergraduate Admissions" on the website.
3. Request a Virtual or In-Person Tour of the campus as an opportunity to learn more about the university. These tours are on-going so do not miss out!
4. Learn of the experiences of current students and alumni of the university. This is a critical step in deciding whether a college is the right fit for the student and family.

Though these steps may seem small, they are important in learning more about the colleges or universities of interest. The Minot AFB School Liaison Office is able to assist by providing resources and answering questions at 701-723-1447 or at mafb.school.liaison@us.af.mil
Next week, I look forward to sharing Part 2: Completing College Applications.