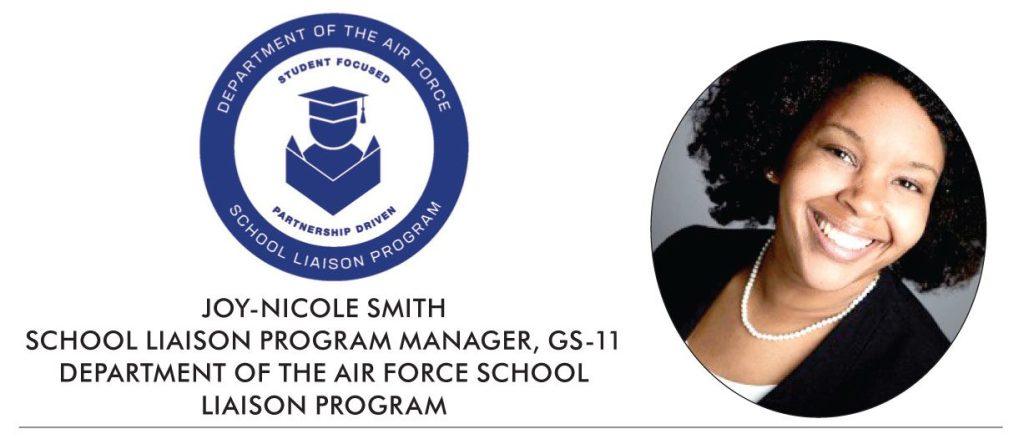 On August 4, 2023, the Minot Air Force Base School Liaison Office partnered with national nonprofit Operation Homefront to host the annual Back-to-School Backpack Brigade at the Minot AFB Youth Center. The event was filled with pomp and circumstance!

With representation from the 5th Bomb Wing and the 91st Missile Wing. the School Liaison Office was delighted to welcome Colonel Daniel Hoadley and his spouse Joyce and Colonel Chapman and his spouse Erin. In addition, we were thrilled to welcome over 25 agencies from Minot Air Force Base and Minot to share information and resources to support military families as preparations are made to return to school.
2023 Back-to-School Backpack participating organizations:
Minot AFB Library
Minot AFB Exchange
5 BW Integrated Prevention and Resiliency Team
5 MDG Family Advocacy
Minot AFB Youth Center
Family Child Care
North Dakota Military Outreach
Military and Family Readiness Center
Magic City Discovery Center
Minot Symphony Orchestra
Magic City Lions
STARBASE North Dakota
Minot AFB Spouses Club
Dakota Elementary
Operation Homefront
5 FSS Marketing
Glenburn School District
Memorial Middle School
Minot AFB Homes
Minot AFB Chaplains
Columbia College
American Red Cross
Minot State University
Bishop Ryan Catholic School
Minot and Minot AFB Headstart
YMCA
Minot AFB CGO Council

At the Back-to-School Backpack Brigade, there were interactive components to include games, STEM activities, and free vision screenings provided by the Magic City Lions! A special appearance by the American Red Cross for North Dakota helped students be prepared for emergency situations with the facilitation of the "Pillowcase Workshop."

A very special thank you to our Minot AFB leadership, families, parents, and organizations for their involvement and participation! We are ready to kick off the school year!