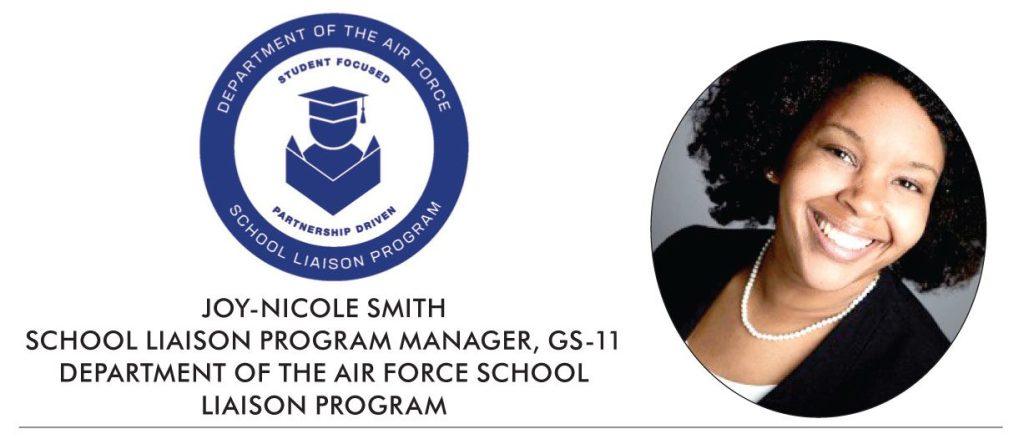 The average military youth will move six to nine times between their kindergarten and senior year. The dandelion is often used to represent military youth as the seeds of a dandelion are blown all over and yet, it blossoms wherever it lands. Like the hearty flower our military youth will find the means to thrive in each of their new locations, but not without struggle.
"When we stood in our new, strange house it echoed. It didn't feel like mine. The base itself is surrounded for miles and miles on every side by open flat fields- isolated and desolate. School friends were hard to come by and I felt like a foreigner," Ryan Weed- North Dakota 2021 Military Youth of the Year.
This feeling of being an outsider is normal for "the new kid;" military children will face it over and over again. As a community and in partnership with our local schools, youth sponsorship programs are available with the base Child & Youth Programs and within the local school districts.
At Minot, both the Youth Center and several schools in the district offer a transition support program for new students. If you are new to Minot or soon to be PCSing, get in contact with the School Liaison for more information on youth sponsorship here in Minot and at your next installation. "I'm sure no matter how many times I move, it will never get easy. The weight may not get lighter, but I will get stronger… Roots take time to grow but they will- if we are willing to see each new experience as a chance to find something new.
It may not be what you expect or hope but there is goodness if we are willing to look for it," Ryan Weed- North Dakota 2021 Military Youth of the Year. Moving is difficult, but for military children it also offers unique and invaluable experiences. Military children learn to adapt and often demonstrate their resilience through social skills such as the ability to maintain relationships over long distances.
Military children also tend to be more open-minded as they experience diverse cultures and traditions. Like the dandelion our military children will eventually flourish in their new environment, though it may take some time and care. If your child is to the area, having difficulty adjusting, or you are soon to be PCSing there are resources available to support a successful transition. The School Liaison is available to help at 701-723-1447 or mafb.school.liaison@us.af.mil.