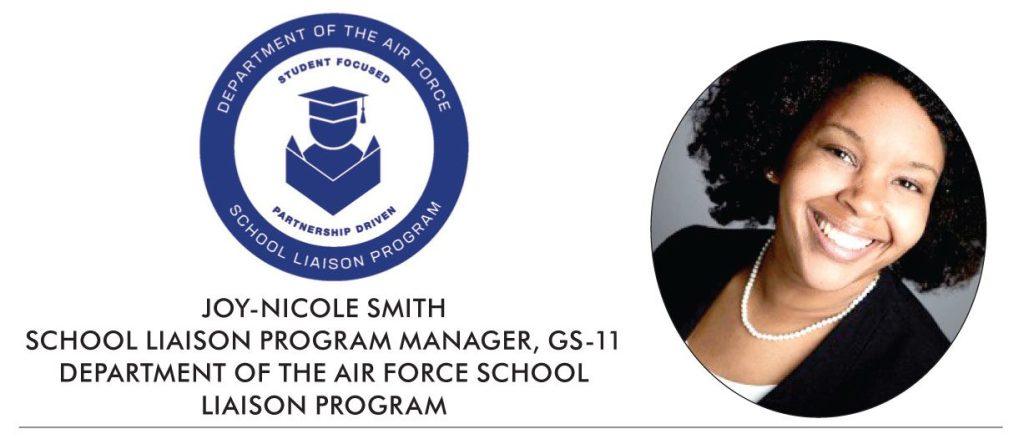 Our Minot AFB community is ready to "Purple Up" with our visit to the North Dakota Capitol for the Month of the Military Child (MOMC) Proclamation Signing with Governor Burgum on April 6th!

We are thrilled for military connected students from Minot Public Schools, Glenburn Public School, Bishop Ryan Catholic School, and the Homeschool Community to join! Thank you to the families and students who attended our informational brief March 28. If there are questions or concerns, please send an email to MAFB.school.liaison@us.af.mil.

A special thank you to Superintendent of Minot Public Schools (MPS) and Member of the North Dakota MIC3 State Council, Dr. Mark Vollmer for supporting this endeavor with the provision of buses for MPS Students. In addition, thank you to the administrators, counselors, and teachers of North Plains Elementary, Dakota Elementary, Memorial Middle School, Minot High School (Central Campus and Magic City Campus) for their unwavering support in the planning process.
We are excited for the Month of the Military Child in North Dakota and beyond!