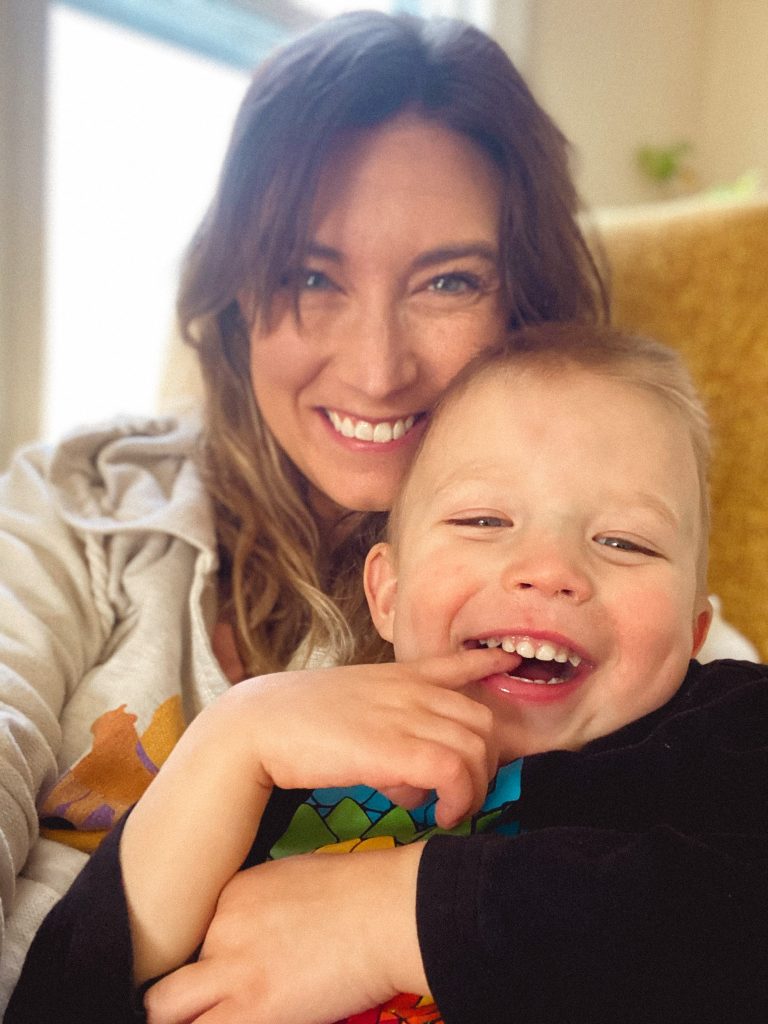 "Where going, Mama?" My youngest son, Silas asks this question almost relentlessly. As soon as I glance at my shoes, or the coats rustle on the rack, I hear rapid two-year-old steps headed my way.

"Where going, Mama?"
I'll give him an answer, but he'll continue to ask. He'll ask multiple times before we leave the house. He'll ask about once a minute in the car.
And he always has two guesses.

"Where going, Mama? Target?" The word "Target" comes out with a Boston accent. It sounds like, "Tah-get." Personally, I'd hoped he'd be using the word "uffda" by now, but maybe he's more of an East-cost guy at heart.

His second guess is, "Where going, Mama? Church?" The word "church" comes out with a hint of New York-nasal. But now I'm getting off topic.

Maybe for another kid this would be okay. However, proving that there is plenty to do in Minot is kind of my schtick. I promise you, we stay busy. While church is a place we frequent, trips to Target are actually few and far between.
"Where going, Mama? Tah-get?"
"No. Think, honey. Do you remember where I s aid we were going?" I'll reply.
He'll think a moment. "Ummm. Church?"
"Try again. Try to remember," I prod.
"Go Tah-get?"

Constantly answering this question, got me thinking. Maybe it's time to remind you—whether you're from around here, or not—of thing to do with little ones in tow. Because, contrary to what Silas will tell you, there is a lot to do in Minot.
Here are things my family is regularly taking advantage of while we wait for warmer days to arrive.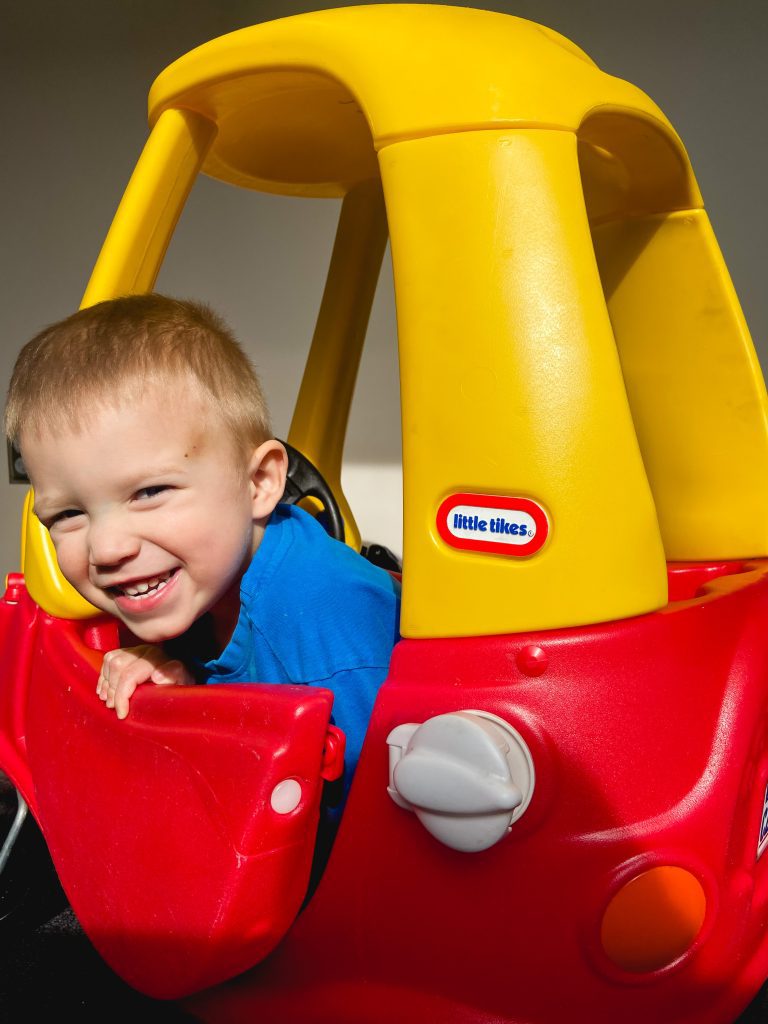 The Libraries and Story Time. Yes, you read that correctly. If you live in or near Minot, you can take advantage of both the Minot Public Library, and the lesser-known Ward County Library. If you've got kids and need free fun, this should be your first stop.
The Public Library offers free children's programs nearly every weekday. There are story times, crafts, "Smart Start" preschool enrichment (think practice walking in lines, using scissors, gluing, and finger grip activities), and Lego club (a personal favorite of my five-year-old.)

The County Library also offers story times, special activities each month, and an open craft corner with all kinds of supplies for DIY make-and-take projects. (Insider tip: they've even got those iron-together Perler bead kits, and the librarian will iron them for you before you go!)
And obviously, we take advantage of loanable items, and it's lots more than books. We check out pre-loaded tablets with educational games, STEM problem-solving kits, board games, and DVDs.

For a different story-time wetting, we go to Main Street Books. Ms. Kristi is probably the best story-time leader I've ever witnessed. There are books, songs, games, and a craft at the end. Check their site for details, but this one usually happens every Tuesday and Friday at 11am.

Free Indoor Play Spaces. For those times that we need to run off some energy, we head to an indoor play space. In town there's the Fun Zone, operated by Minot Parks. It includes three bounce houses, and wheeled toys of all kinds. They're open Tuesday, Wednesday, and Thursday 9am-12pm—but get there quick because they close for the season March 30.
My boys enjoy meeting friends at the small play space in the mall. It's not elaborate, but it's free play for them and free WiFi for me. A win-win.
Not as frequently, we run/walk at the community track in the dome at MSU. Check their site for hours, strollers are welcome inside!
On base we frequent the indoor playground, Li'l Riders inside Bomber Bistro. The space is large, the equipment is fun, and it acts as a weekly bribe for making a trip to the commissary each week.

Paid Indoor Play. When it comes to indoor play for a fee, we have two go-to options. My kids love going to HighAir Ground Trampoline Park. Check their website for deal days, and toddler time. Pro-tip, if you've got really small kids you can opt for a 30-minute jump for half price.
If we aren't at the trampoline park, we frequent GymMagic for open gym. The whole, well-padded facility is open for preschool play on Monday and Fridays from 11am-12pm. Admission is $5 per child, and hours change at the end of the academic year.
For a special treat and some swimming we go to Splash Down inside the Sleep Inn. And if water is your thing, I just learned that most hotels in town will let you swim in their pools for a small fee.

The Taube Art Activities. I find that a lot of people—especially transplants to the area—overlook the Taube when it comes to finding activities for children. They have two really fun options for the preschool crowd, and other options for older children. "A Start in Art" is a program in conjunction with the Roosevelt Zoo that happens twice each month through April. There are stories, a visit from a zoo critter, and art projects.
Also held twice monthly through April is "Art Explorers." This program is for four and five-year-olds and focuses on art processes. Check their website for details. Both programs require a fee.

Special Events. When we aren't doing one of the above-mentioned activities we fill our days, and evenings with special events—like the upcoming spring rodeo, Shrine circus, Downtown Bunny Hop, and Easter at the zoo.
Like I always say, there's plenty to do in Minot. It's all about choosing to believe this is a great place to live, and finding the fun stuff. I'm here to help. But if you still can't think of anywhere to go, you can always head to Tah-get or church.

For more stories of life in Hot Dish Land, tips on living in Minot, and encouragement for a positive mindset, join me on Instagram (@amy_allender) or Facebook (@amyallenderblog).