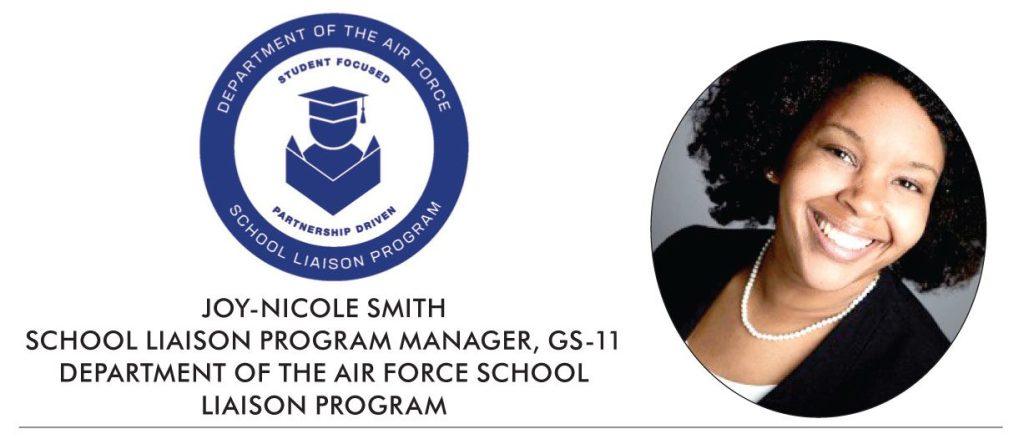 The Month of the Military Child (MOMC) occurs in April and is an opportunity to show our military connected children and students appreciation, support, commitment and dedication.

To kick-off the month, we are reaching out to our community to join us in our effort to "Clap In" our students that attend North Plains Elementary, Dakota Elementary, and Memorial Middle Schools.

On Monday April 3, 2023, come out and show your support at the following times:
• Memorial Middle School: 7:15 am
• North Plains Elementary: 8:15 am
• Dakota Elementary: 8:45 am

This will be a coordinated effort and an incredible way to show appreciation for our military connected students. If interested in participating, please email mafb.school.liaison@us.af.mil.