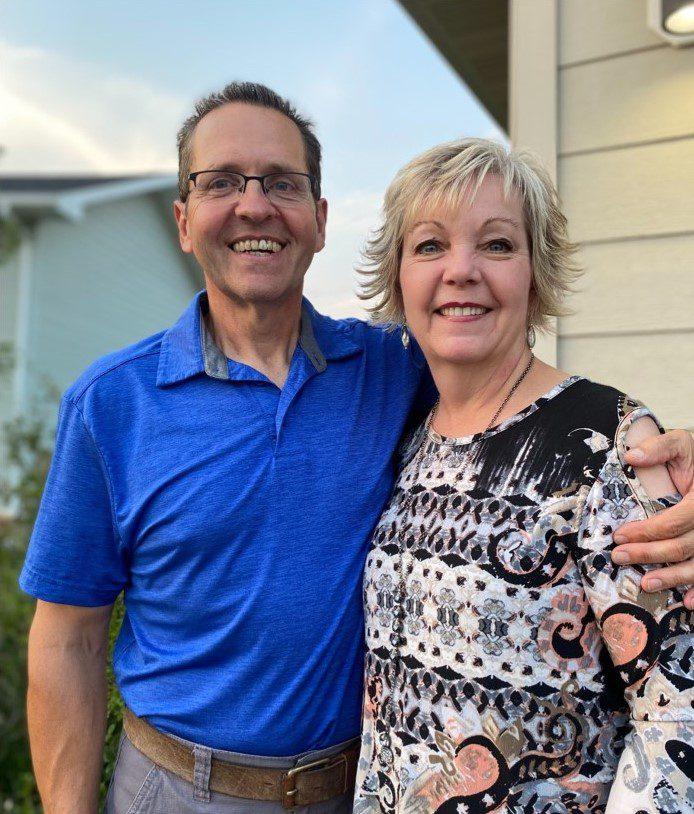 In search of: Treasure Hunters. Exotic art, priceless antiques and quirky one-of-a-kind decor awaits anyone who enjoys the thrill of the hunt! Sounds like an adventure from fairy tales right? Well, that may be so, but there is also treasure to be found right here in Minot! Hidden near the North Dakota State Fairgrounds is the mom-and-pop unique store of Vintage City, where the most unknown of fortunes can be discovered.

Vintage City Owner Marla Uscensky described the contents of her store like this: "We carry everything from furniture, construction salvage, tools, linens, glassware, pottery, repurposed, rusty, outdoor yard junk, cast iron cookware, comic books, record albums, crocks, a vintage variety of whatever we find interesting that brings joy to us and our customers! Our inventory changes every time we are open – you never know what you'll find." The store is a mix of antiques, home decor and lots more.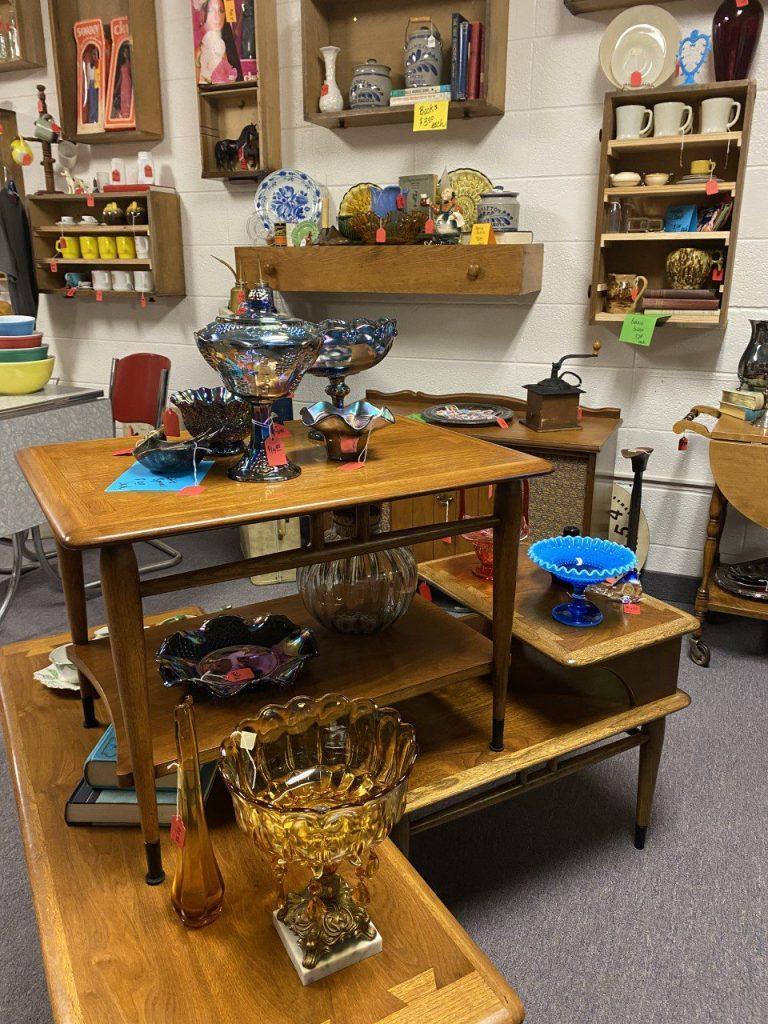 Vintage City is not a consignment store but instead is stocked by the owners. Marla and Bill Uscensky's store merchandise comes from a variety of places, but mostly from individuals who invite the Uscenksy's into their home when they are moving, changing decor or having an estate sale. They buy or are given pieces of interest to then re-sell at Vintage City. Uscensky said, "We are willing to travel and buy one piece or an entire household, barn and/or outbuildings full of years and years of treasures! This is so much fun and a real thrill for us! We never know what we might come across and have ready for our customers the next time we are open."

The Uscenskys opened Vintage City about 10 years ago and are constantly thrilled by the consistent business they maintain with the shop. The owners plan to stay in business as long as it is profitable because they love the work and the people. "The greatest part has been and continues to be the friends we have made and the support we have been given by our family, friends and of course the community. We find ourselves anxious to see these familiar faces who have shared their lives with us starting with a common interest of something old or collectible and continuing as friends."

Vintage City is open at unique hours: every 2nd and 4th Thursday, Friday & Saturday of each month, 10AM – 5PM. The shop also hosts several "bonus" days during the year when they open just for the fun of it last minute. These "bonus" day hours can be found by following their Facebook page. https://www.facebook.com/VintageCityMinot
Vintage City is the perfect place to find new-to-you treasure. Give them a try and stop by today.