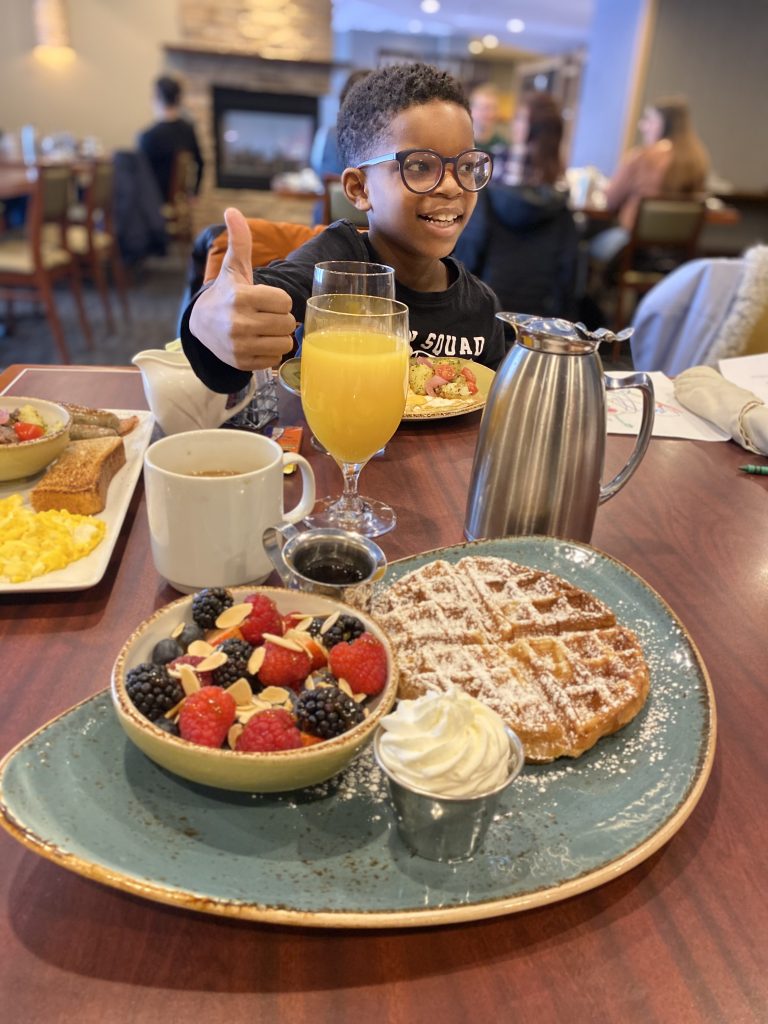 Winnipeg is a city in Manitoba, Canada and is about four hours away from Minot Air Force Base by car. In this essay, I will discuss why I enjoy Winnipeg. The reasons I enjoy Winnipeg are the yummy foods, Pirates Cove, The Children's Museum, playing with different people, and The Leaf.

In Winnipeg, I adore the restaurant in the Delta Hotel. I also like the Little Sister Cafè and Eva's Gelato. The food smelled so great and tasted awesome. At the hotel restaurant, I made a Bacon Egg Sandwich which had a fried egg, crispy bacon, and a Wheat bread. My cute but deadly little sister Lydia only likes bacon. She's a human so don't worry about her destroying the world.

The Pirates Cove Playland is really exciting and cool. The playland has a pool and a game where I could shoot balls inside the playland. Pirates Cove is on the second floor, it looked so colorful and it had a slide. The playland is in the hotel my family and I stayed at. I also went to the Delta hotel and It had a separate pool and hot tub.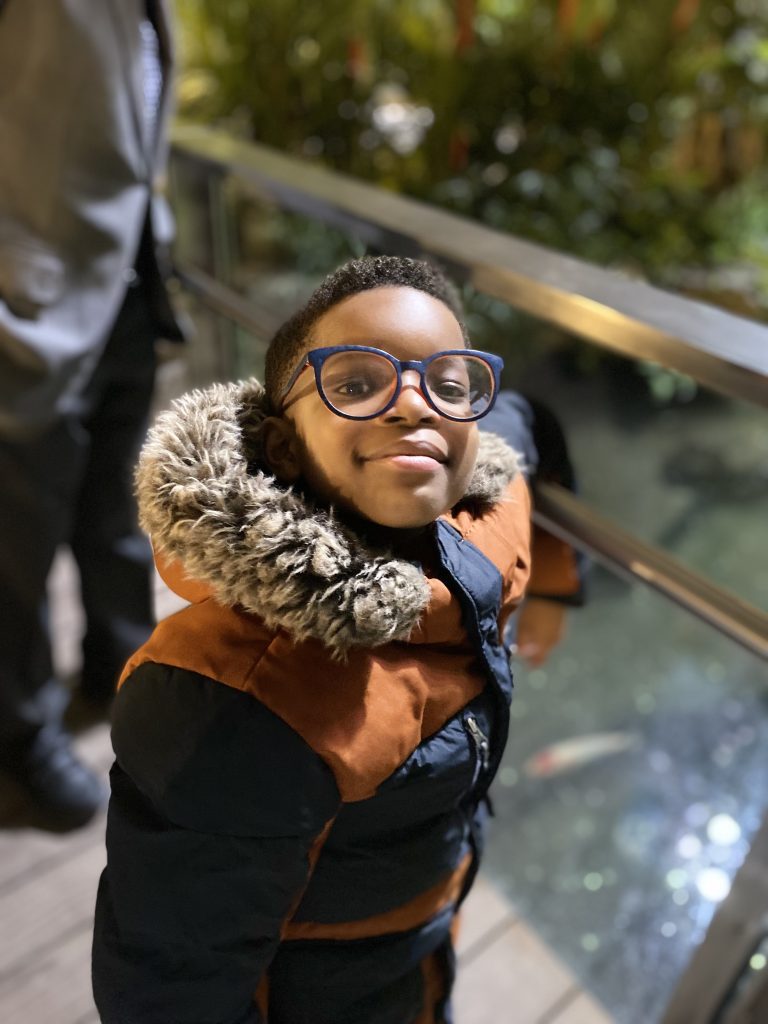 Another reason I enjoy Canada is meeting new friends that are nice. An area that has lots of people I can play with is the Children's Museum. One of the people I met in the children's museum is Max. He is eight and loves cars. I met him on the freight train inside. Max reminded me of a very nice friend from Germany named Cedric. He had a toy Bugatti Chiron 300 Super Sport.

The Leaf is a indoor "horticultural attraction" in Winnipeg. It means a greenery building with plants and Butterflies. I enjoy The Leaf because there is many green plants and butterflies. I wanted to see more greenery and animals. I mostly liked the butterfly area on the top floor. I admired the indoor waterfall and the fish.

Did you have fun listening to my article? Maybe, you can ask your parents to go to Winnipeg. You would really like Winnipeg because of the delicious foods, Pirate's Cove, Children's Museum, and The Leaf.