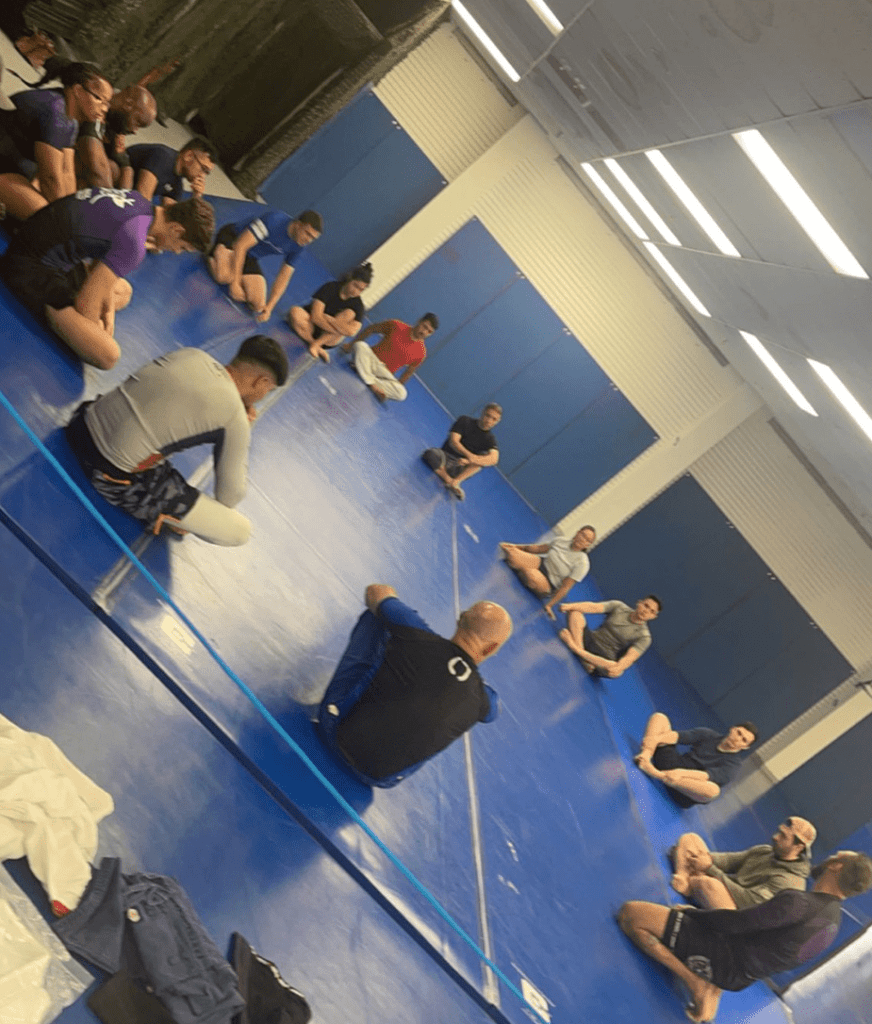 This article is going to be brutally honest. January, February and March- the winter months, sometimes referred to as "the worst months of the year"- can be hard. This time of year can be just plain difficult. It is unbearably cold, the dark days seem endless, the cheer of the holidays are over and we are just stuck here, trying to be productive, but secretly wishing we could waste the day away on the couch watching Christmas movies and eating cookies with no guilt.
The post-holiday blues are no joke and can be hard anywhere, but it doesn't have to be. Samantha Mendoza, 5th Bomb Wing Community Support Coordinator, talks about how there are challenges here, but also a lot of ways to help people succeed. She said, "Minot AFB is a unique base that presents various challenges or situations that Airmen and families may not have experienced before. It's an isolated base located in a rural area with long winters which can be very difficult for Airmen and their families to adjust to. Families may experience relationship complications, feelings of loneliness and isolation, and financial hardships that can make it hard for them to function in their day-to-day life.  Our greatest strength here at Minot AFB is the embodied community, connection, and care we have for one another."
It can sometimes be hard to see the light at the end of this dark frozen tunnel. We don't have all the answers to life's problems, especially for those who may feel stuck at a base they didn't choose. But we understand the struggle. Pretending that Minot is not a tough base sometimes is simply not helpful.
So what is helpful? How can we all get through these months until the summer gets here and brings a wave of Vitamin D and hope that we all desperately crave? The truth is it is going to be different for everyone. Some people can reach out to friends, make sure they get out of the house sometimes, go to the gym regularly and get plenty of sleep to get through. Others need a little bit more, and we've all been there. It's hard here, but not hopeless. The base actually offers many ways to help individuals struggling. If you're alone here, you don't have to struggle alone.
One could say a lot of negative things about the climate on the north plains, but that can't be said for the helping agencies available on base for both Active Duty and dependents. There is always someone willing to help, guide and stand by you, the base makes sure of it. But sometimes you have to be one to reach out. Don't struggle alone. You don't have to. You can do this. Asking for help doesn't have to be scary.
 Mendoza said, "For some people asking for help can be a struggle because they are used to being the 'helper'. Throughout their lives or the way they were raised, they have experienced an unbalanced give and take, so their instinct is usually 'I'll figure it out on my own.' Most of the time they can and they do, as their self-reliance is all they've ever known, but for others they struggle in silence and could really benefit from the support of our helping agencies…If you are struggling or know someone who is struggling our installation has a team of helping agencies that stand by ready to help you navigate through these challenges. We have all been there at some point of our lives and understand the struggle. To improve access to services, we have designed a helping agency matrix that outlines support services available for various issues or concerns such as marriage and family relationships, new parent assistance program, financial, employment services, or help with suicidal thoughts or substance abuse. Our installation fosters a collaborative relationship between agencies, therefore contacting any of the helping agencies should be able to get you to the right support service."
Below is a list of places/ agencies ready and willing to help with all manner of situations. They can help you discover if the sadness you're feeling is typical or more serious. They can help direct the correct way to address a work-place issue or help get to the bottom of marital strife. These organizations exist for a reason: to help YOU!
Please make that phone call, or step into someone's office. You got this!