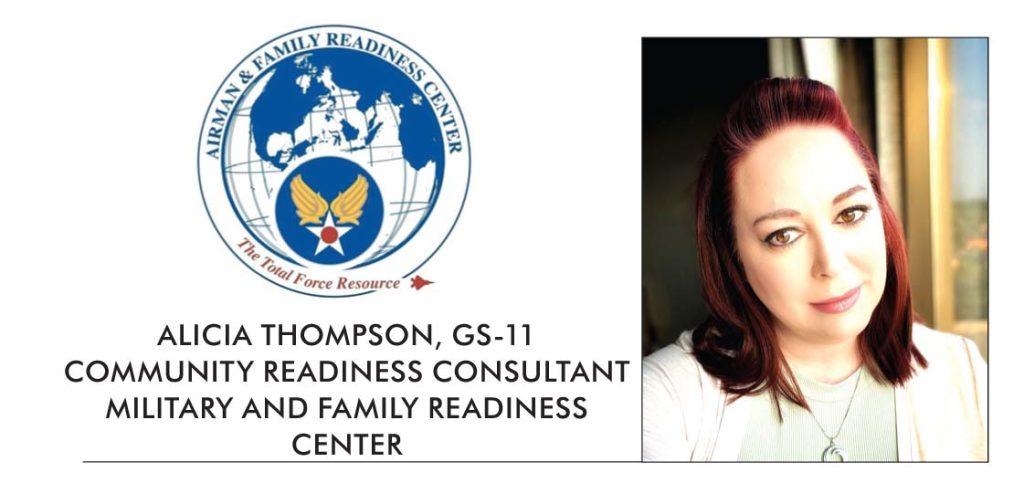 The Transition Assistance Program – (TAP) is a congressionally mandated program for all separating service members (Officers and Enlisted) with 180 days or more of active-duty service. It is much more than checking a box! TAP is designed to be completed over time allowing service members the opportunity to make educated and smart choices when separating or retiring.

TAP is the overarching program that provides transition assistance, information, training, counseling and services to eligible transitioning Total Force Service members and their families to be career ready upon separation, retirement, or release from active duty, thus enabling Service members to pursue additional education, seek or return to employment in the public or private sector, start their own business, pursue vocational training or other form of self-employment.

Congress mandates the program is started no later than 365 days prior to the end of a members enlistment AND the prescribed order in which the classes for TAP must be completed. Individualizing the program for each member to make it their own depending on post transition goals. M&FRC is a driving force in presenting vital information and resources to prepare members for this major life change. Attendees can expect workshops to cover a wide range of information from what to expect when separating, healthcare options, employment basics, and much more.

To start TAP members must complete a questionnaire. Once a member has completed the questionnaire, their M&FRC TAP Counselor will schedule a one-on-one appointment. The goal of this appointment is to provide guidance and support for individualized post transition goals. During the Initial Counseling TAP requirements will be explained and the appropriate classes will be scheduled.

A new initiative has been added to the TAP program, DOL is now hosting monthly workshops for former and current military spouses, known as Transition Employment Assistance for Military Spouses (TEAMS) which helps military spouses tackle their special employment needs, such as unemployment, lack of education, as well as licensure and credential portability. Further instructions on starting TAP are available at M&FRC.

There are some key takeaways about TAP that you may not know:
-Members MUST start TAP NO LATER THAN 365 Days from date of separation (DOS) even if planning to extend or reenlist
-Members DO NOT have to separate because they have started TAP
-TAP Classes are good for 4 years from the date of last TAP class
-If within 18-24 months of your DOS, M&FRC has sent an email to your government email requesting completion of TAP questionnaire
-Orders are not required to start TAP
-Spouses are highly encouraged to attend
To find video shorts detailing some of the FAQ about TAP head to https://youtu.be/mhTCpuBJ4AM or find them on our FaceBook page at Minot AFB Military & Family Readiness Center.