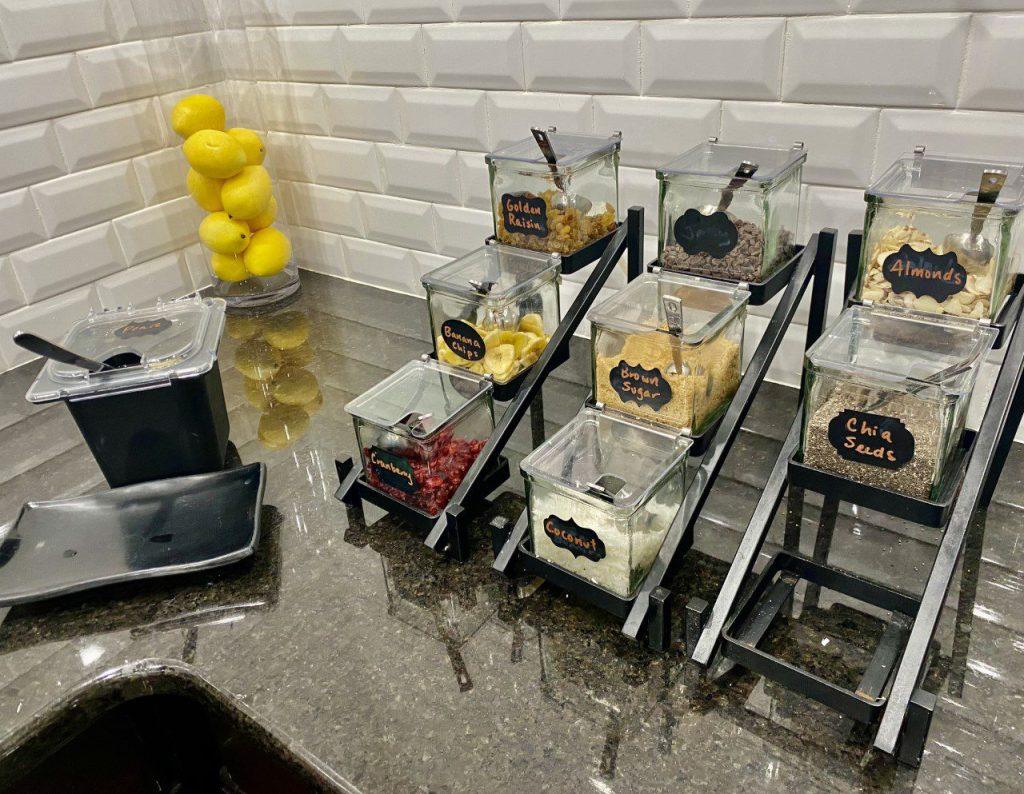 I was first introduced to the term "stay-cation" while binging the DVDs of the military lifestyle TV show, Army Wives. This was a while ago and in one episode, the male spouse of LTC Burton, Roland, tries to plan a vacation for his wife before she deploys. He says something about how the "trend-setters" are doing this thing called "stay-cation." Admittedly, this show was one of my first peeks into military life and it subconsciously set a few expectations for the lifestyle I was about to embark on. Now, flash forward to nearly 15 years later and the term "stay-cation" still looms in my mind as something military families should all take part in.

Even though the term "stay-cation" really only means to vacation in your own city or do touristy things where you are living, it can easily apply to military families who basically are tourists in the area they find themselves stationed in. Therefore, I have come to agree with the fictional character of Roland that a "stay-cation" is the perfect way to enjoy a weekend and not break the bank.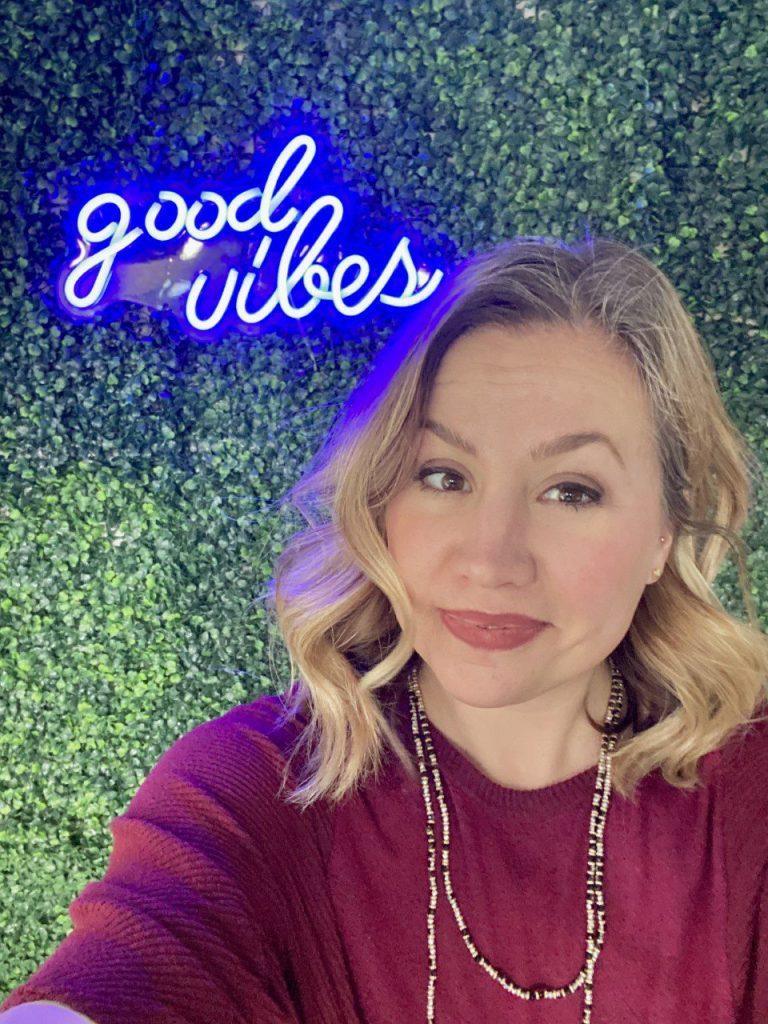 This type of vacation is also very normalized in this state of North Dakota, especially in the winter where travel is difficult and hard and even if you go somewhere else in the state, activities are shut down (I do still think this concept is a bit odd). But actually Minot has tons of opportunities for "stay-cation" potentials to get both couples and families out of the house and a break from daily lives without wasting hours traveling.

For families one of the more popular things to do is to simply stay the night at a hotel in town. Scratch that… a hotel with a pool. Whoop even more… a hotel with a nice pool for the kids, and free breakfast in the morning! This is a win-win scenario for parents and kids alike and is the perfect way to take the weekend and unwind without dealing with the changing weather or dipping into savings.

There are a handful of places to stay in Minot with flashy pools and slides; however, if quiet, relaxing and affordable are your goals, there is none other than the brand new Hotel Revel. This newly-reopened hotel offers poolside king suite rooms- which have a separate pull out couch bed for the kids – a large centralized pool for all to enjoy and, the thrill of my kids lives, the coveted "free continental breakfast." Rooms can cost as low as only $60 a night on weeknights making it a very affordable night away for anyone. Hotel Revel is conveniently located within walking distance to the Dakota Square Mall and even boasts live music on the weekends. Plus, it has a full bar that serves drinks until 2am! The large centralized pool has a shallow end for toddlers and a hot tub for adults to enjoy. Kids will love the free old-school video arcade games in the lobby and the small town, honor system snack bar. Adding to the small but meaningful luxuries, the hotel cable TV actually includes kids channels like Disney, Nickelodeon and even Nick Jr, which for whatever reason is hard to find at other hotels.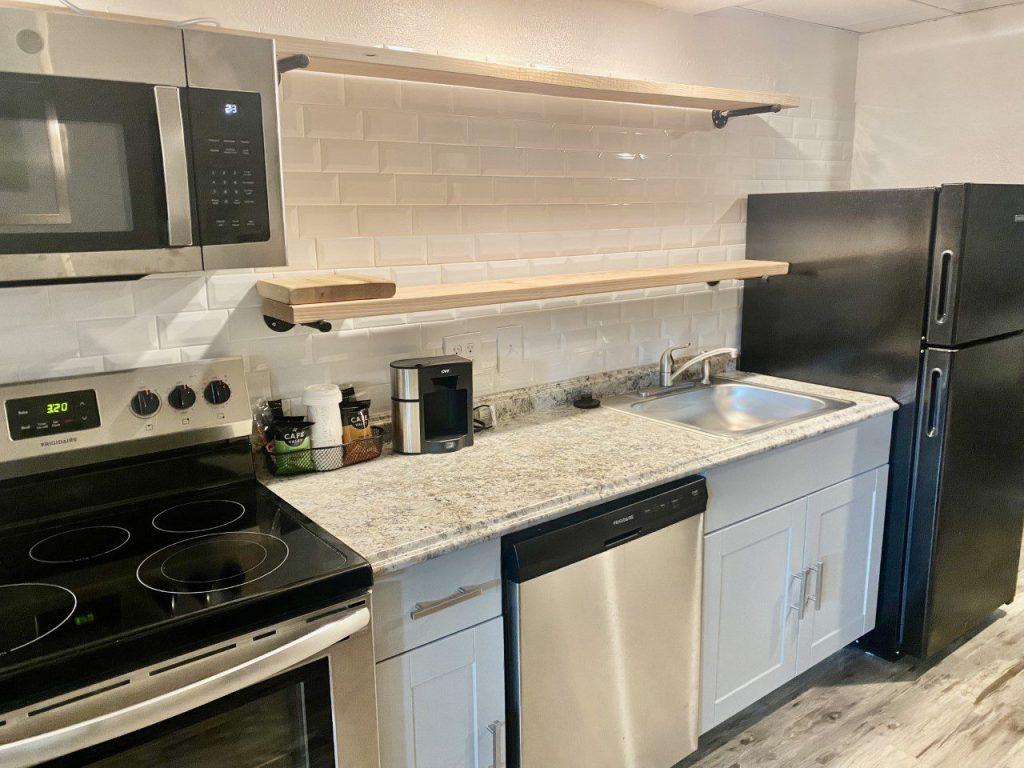 All-in-all, a "stay-cation" is a perfect way to feel like you're on vacation even when you're not. Take it from the words of my 10-year old who said while we were enjoying the Cowboys v 49ers game in the comfortable hotel lobby, "I don't even feel like I'm in Minot anymore." If you're in need of a "stay-cation" try out the Hotel Revel or other local hotels this winter and take that small, but much needed break.