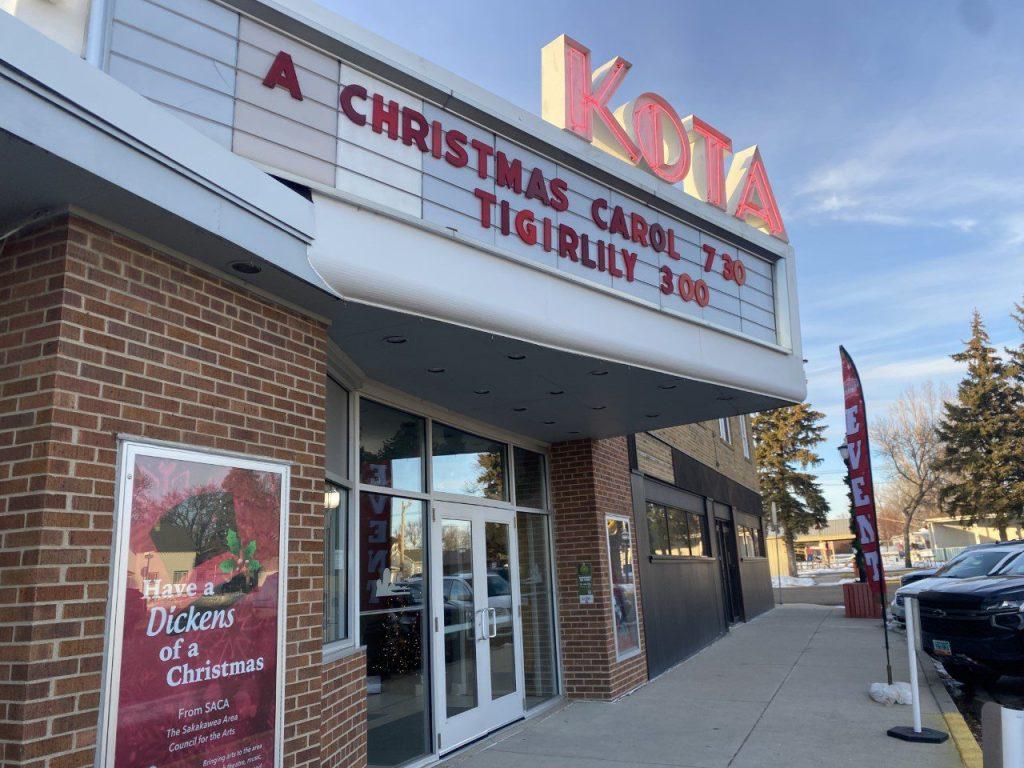 The holiday cheer quite literally fills the air in central North Dakota. This quaint, small city-center with glistening snow covered sidewalks filled with holiday sparkling lights where people actually smile at each other instead of bustling around busily actually exists. Classic Christmas carols can be overheard in the street while shoppers enjoy free hot chocolate, carriage rides and small town hospitality. Is this the description of yet another cheesy, yet fantastic Hallmark holiday movie? Actually, this is not the backdrop to a Christmas movie set designed by Hollywood, nope this scene describes the tucked away, real life gem of the Dickens Village Festival in Garrison North Dakota.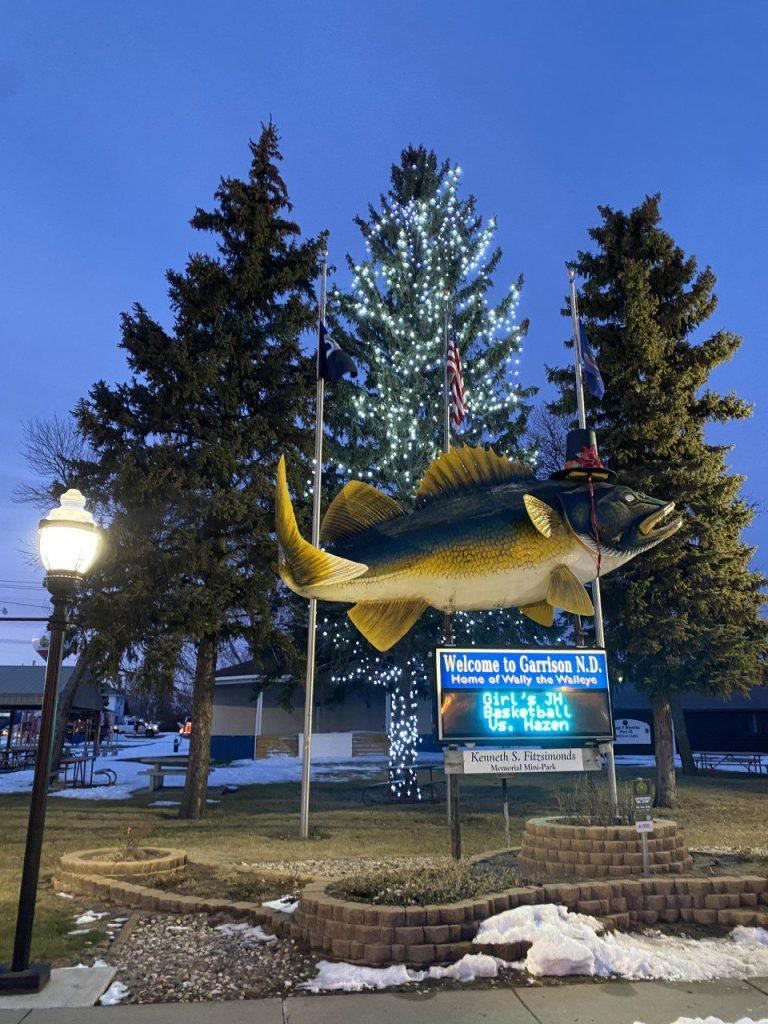 Located just about one hour south of Minot AFB, Garrison North Dakota has a population of about 1500 people. A good chunk of that population preps for the annual Dickens Village Festival downtown every single holiday season. This annual tradition, which began back in 1994 due to the first production of the play A Christmas Carol, has blossomed into a recurring holiday event that the entire town can be a part of. The town puts on new renditions of the classic play every year. Dickens Village Festival Coordinator, Amber Klingbeil said that the Sakakawea Area Council for the Arts organizes, and puts together the play annually. She said sometimes it is a comedy version, a modern twist or even the traditional classic version of the Charles Dickens A Christmas Carol, but it is always fun and entertaining for all ages!

Besides this yearly performance, the festival also offers a wide range of other entertainment from singers and entertainers, to feasts, dance parties and more! The annual play and slew of entertainment can all be found at the Kota Theater located right on Main Street in Garrison. Klingbeil mentioned that performances do sell out quickly, so tickets for any of the performances are best purchased ahead of time online at https://www.dickensfestival.com/buy-tickets/.

The Dickens Village Festival, which runs the first three Fridays/Saturdays after Thanksgiving every year, contains more than fantastic live performances. It also, and most importantly, embraces the small-town feel and old time forgotten vibes of a classic Dickens Village itself. A walk down Mainstreet in the evening will bring strollers to joyful street vendors, quaint mom-and-pop shops and people giving out free hot chocolate, candy and smiles. Some of the major draws to the festival are free carriage rides and $3 rides on the famous "Queen Elizabus" double decker, antique bus from England! There is much more to enjoy at this festival including library book sales, an auditorium filled with home-made and reasonably priced vendors, top hot decorating, plus free kids face painting and so much more!

This is definitely a way to spend a simple and non stressful holiday weekend in December where the remembrance of days gone by will be like a breath of fresh air. Only two weekends remain to take a chance on this unique "Christmas Capital of North Dakota" town at the Dickens Village Festival