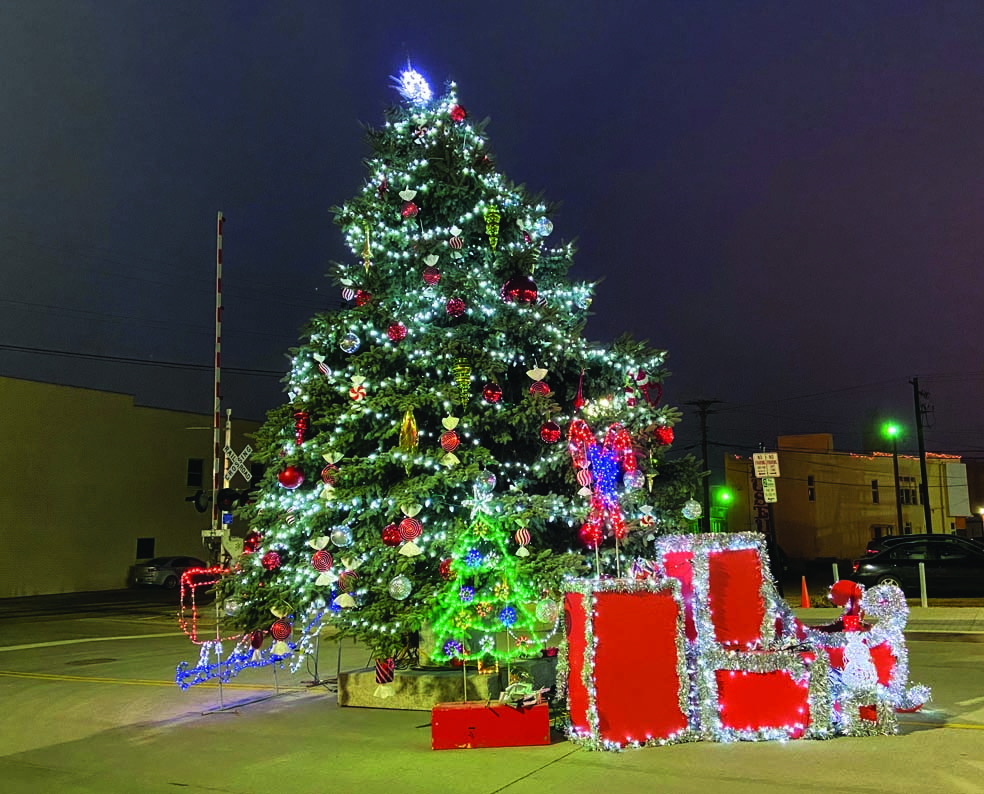 Are you ready to begin the most wonderful time of the year? Downtown Minot is not wasting a single minute of the holiday season by hosting a magnificent celebration on the first official day of the Christmas season—otherwise known as Black Friday—the day after Thanksgiving.

November 25 will be one for the books as the Minot Downtown Business and Professional Association hosts their gigantic welcome to Christmas event, the Christmas Open House. The old-fashioned event will feature the huge tree lighting, hot chocolate, carol singers, music, cookies, Santa and of course, LOTS of shopping and special deals all in downtown Minot!

Seasoned shoppers know that Black Friday is the peak time to get some unheard of deals and grab the gifts of the season on this once a year day. Almost every single business in Downtown Minot is gearing up for their biggest shopping day and sales of the year with unbeatable gifts and prices. Plus, the casual window shopper can still get into the spirit by viewing all the lovely holiday themed window displays.
The Downton Open House will be greeting guests from 3-8 p.m., and the downtown parking garage will be open to parking for free all evening too!
Margie's Art Glass Studio and The Black Iguana Coffee Shop at 109 S. Main St. will be featuring the musical group, The Denbigh Forest, from 5-8 p.m. along with shopping and ceramic painting. Main Street Books will be bursting at the seams with sales and fun as well. From 10-3 p.m. they will promote their infamous bag of used books for only $5, and they will also offer 25%off any one regularly priced item! Plus, they are offering free, hot apple cider and candy canes and they will stay open until 8 p.m. At Gourmet Chef, guitarist Gene Putnam will perform from 4-7 p.m., and they will have holiday food samples. Cookies for You will offer free cookie samples from 4-8 p.m. on that day as well.

The DBPA will offer more than great steals, it will host the over 50-year traditional Christmas Tree Lighting Ceremony at 6:05 p.m.
In Minot custom, the light switch for the magical tree lights will be switched on by the Minot AFB wing leadership teams.
Before the big moment, guests will be treated to a mix of live music including a Christmas sing along by Chloe Marie.
This festive event is outside, so dress warm. But, most businesses welcome guests inside for free treats and a chance to warm up from the bitter wind. Not only will this event be the perfect chance to start the holiday season, but a special guest will be coming in all the way from the North Pole that is not to be missed! (wink) See you there!