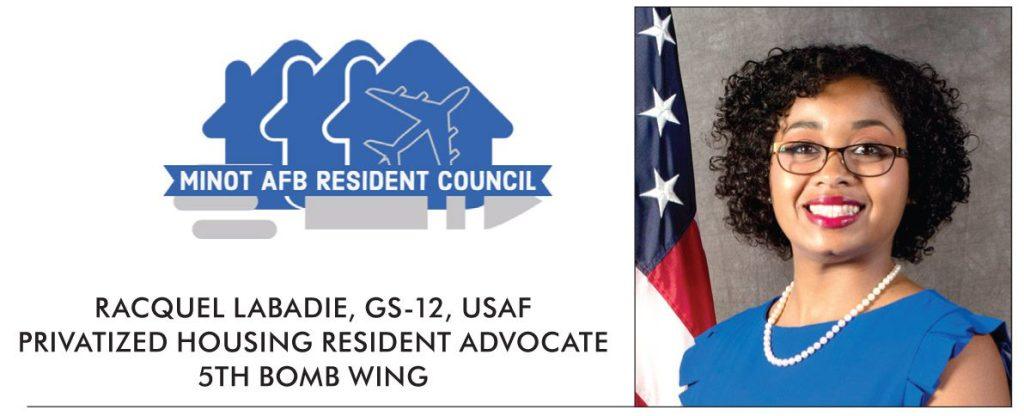 To ensure that the family housing program continues to provide members and their families with the best possible housing experience the Annual Tenant Satisfaction Survey is used by the Department of the Air Force as a "report card" for each installation's housing operation.
The survey results will guide the Department of the Air Force and privatized housing companies' continued efforts to improve housing facilities and services. Residents will receive an email between 17 and 21 October 2022 with a survey link. CEL & Associates, Inc., (CEL), an independent third party, will administer the survey, which will be made available to all residents living in government owned or privatized housing.
Input is confidential, so please freely express your assessment of your housing situation. Personal information will not be linked in any way to the survey results shared with the Department of the Air Force or privatized housing companies.
As stated by the Deputy Assistant Secretary of the Air Force, Mr. Moriarty, " Your feedback about your experiences while residing in a privatized or government owned family housing community is important to us and will help shape the future of our housing services.
The survey results will guide the decisions we make today and will impact generations of our military members and their families." Residents are encouraged to take a moment to add AirForceHousingSurvey@celassociates.com to their 'allowed senders' in any anti-spam software that might filter the email.
Only one member of each household will receive the email. If no member of your household receives the email by 22 October 2022, please contact AirForceHousingSurvey@celassociates.com for assistance. Residents of Minot AFB Homes who complete the survey will also be entered into a drawing for one of nine prizes.