Military spouses have historically had a rough time in securing careers of their own. However, mil spouses are resilient and have found many ways to have a fulfilling career, move with their spouse and create an income. There are a plethora of spouses who have found ways to work and succeed, but this article will focus on a group that stands out in the mil spouse community: The Photographer.

In this day and age where everyone can take a quick photo from their back pocket, the market for professional photographers is still a booming business. Why is that? A professional photographer is doing more than clicking a button. They are finding locations, dictating lighting, getting babies to smile and moms to feel comfortable. They spend hours editing galleries, adjusting colors, erasing blemishes, and studying up on new techniques. When done right, a professional photo is worth every penny and the memories encapsulated in print will last forever.
In order to represent the life of the mil-spouse Minot AFB photographer, this reporter caught up with Mariah Keith from Mariah Keith Photography, Ashley Vanley from Ashley Vanley Photography, Christina Goolsby from Goolsby Photography, Kaitlyn M Heslep from Kaitlyn Heslep Photography and Jasmine Landreville from JL Photography. These five mil spouses have used their skills, artistic talent, and ingenuity to build business and create art. Let's hear their stories.
When asked how she got started in photography and why she loves it, Ashley Vanley said, "I think the root of why I fell in love with photography is because I loved making others happy and thankful to see themselves in beautiful photographs. It really is a way of creating art and beauty through a camera. When people treasure those photos and tell me how special they are to look back on, it really makes me feel like I fulfilled my purpose in using what I've been gifted to do. While adding something of value into someone else's life." Ashley, who specializes in wedding photos said, " I love making the bride feel gorgeous and creating photos for her to love. When they happily cry the moment they see the photos I took I know I did my job!"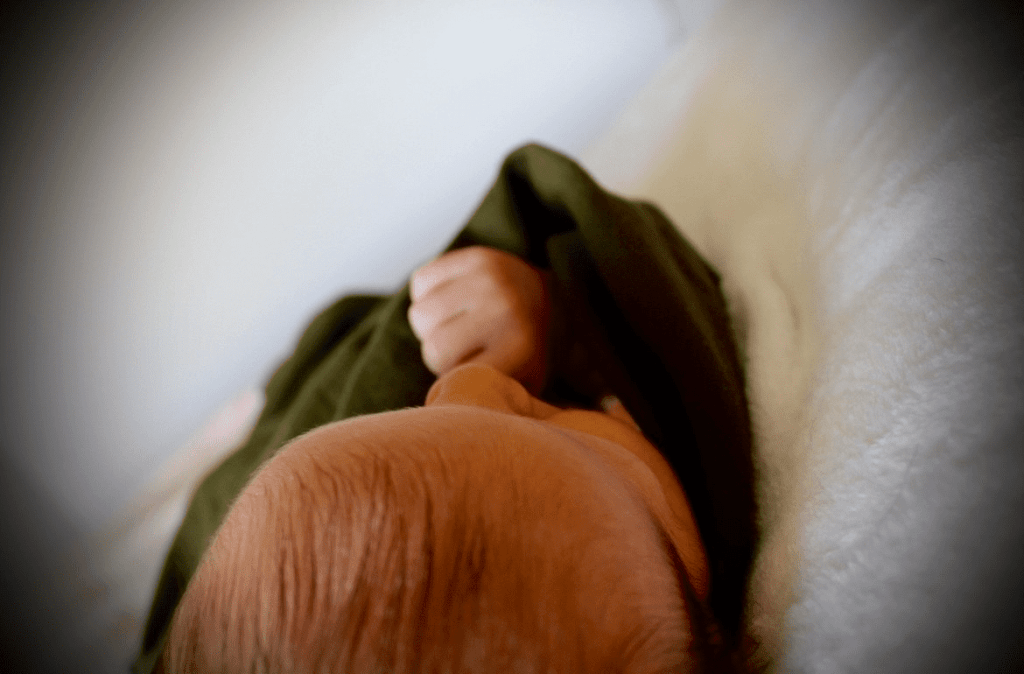 Spouse photographer Christina Goolsby, who started taking photos when she was just 17, takes all sorts of photos, but loves to do maternity and birth shoots the most. When asked about being a military spouse and having to constantly start over she said, "There's both positive and negative aspects to being a mil spouse and being a photographer. The positive is that typically everywhere you go, there's someone who wants or needs photos. The negative has to be when you leave, you're leaving clients that you've grown to have a bond with and having to start fresh." She loves photography and her job because, " I love photography because I feel like it metaphorically stops time even when it can't physically do so."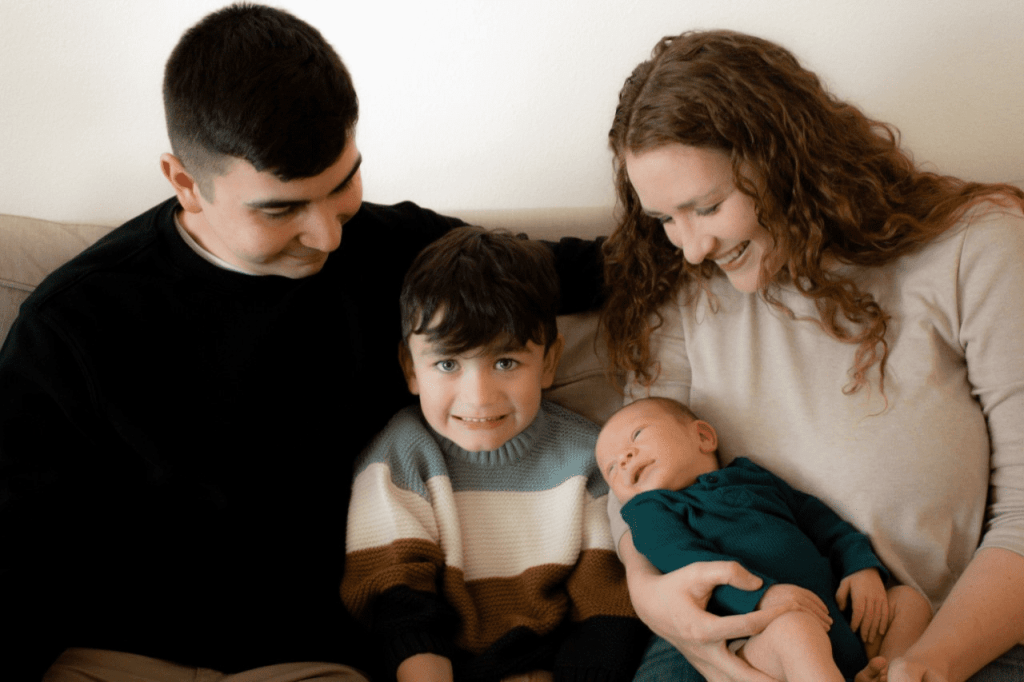 Jasmine Landreville loves to capture natural photography. She said," I love 'in the moment' photography because that's when I feel you capture the true memories. Not just posed and filtered ones." She also mentioned that… " I think being a photographer and a military spouse is a positive thing because you meet other military people and families and you get to connect on a level that most others don't understand! You can always take your work with you, no matter where you PCS to, and you're able to travel and see beautiful places. This differentiates military spouse photographers from other photographers because they have a wide span portfolio of different destinations they are even able to photograph. It brings so much beauty to your photos." Jasmine said her favorite place to shoot is in downtown Minot. "I love all the original buildings, rustic structure feel and the amazing wall art that has been painted on the brick! It shows so much beauty in Minot!"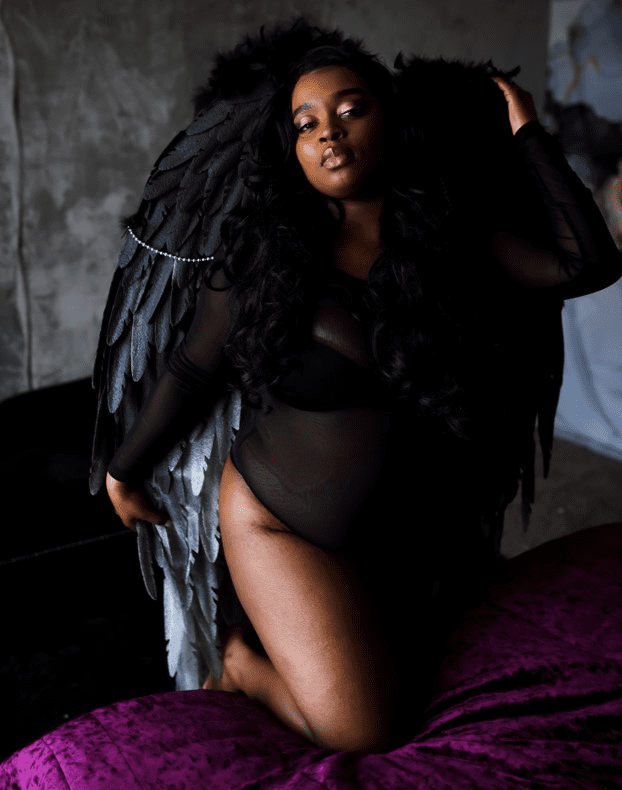 Boudoir photographer Mariah Keith said, "This specialty- Boudoir- is just such an exciting and rewarding job. I love watching women seeing themselves in their gallery and say, 'Oh my gosh, is that me?!' It completely validates all of my hard work, and seeing them wear a confident smile when they walk away for their session is the best feeling I could've imagined in a career." Mariah explained she likes this type of photography specialty because, "Women sometimes just need to be reminded that they're beautiful". Mariah got started with her profession in the midst of the 2020 lockdown when she was inspired by another photographer who just made women look and feel amazing; she knew she wanted to do the same.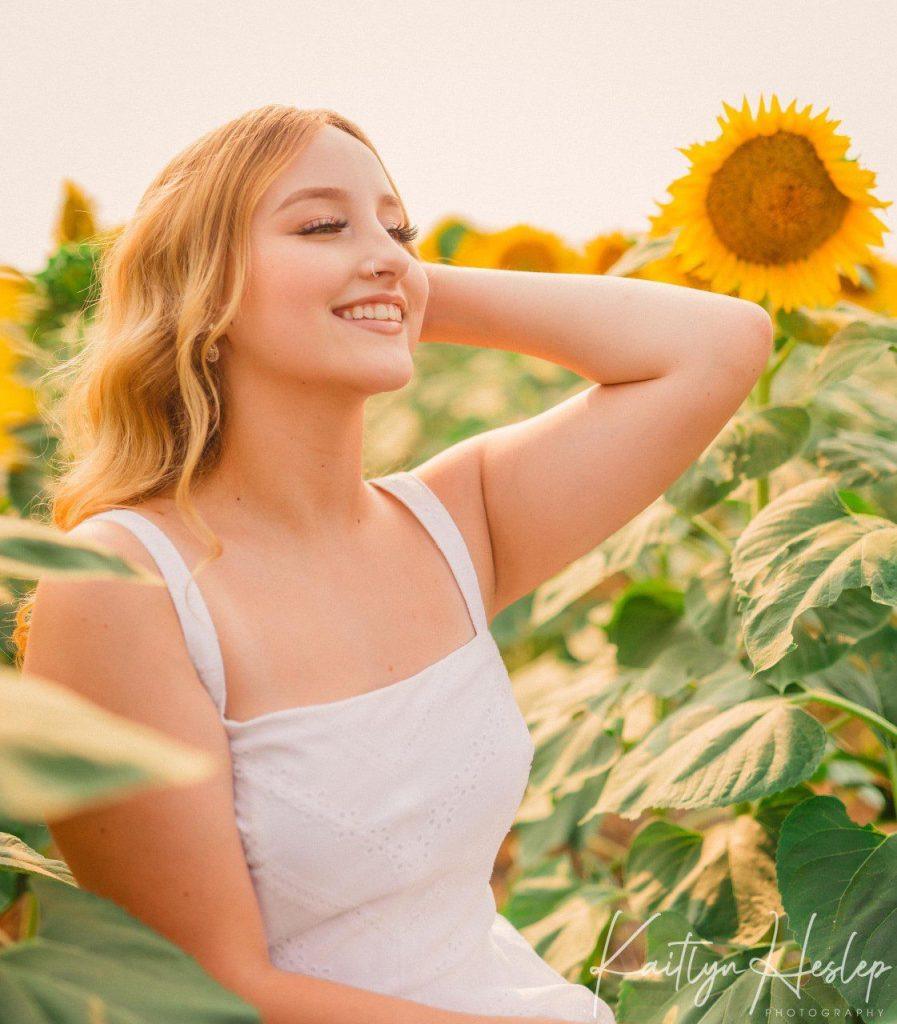 Kaitlyn Heslep who photographs portraits, weddings, events and newborns said, "I love photography because each composition tells a story and each person can interpret it differently, as art is just one of those things that beauty truly is in the eye of the beholder." She said that being a mil spouse photographer is unique because, "I love being able to collaborate with other photographers and I would say being in the military has given me plenty of opportunities to actually meet others who have a common interest and enjoy sharing their talents with the world!"

These five Minot AFB spouse photographers represent a wide range of women and AF spouses who have captured their craft and the moments of so many others. These spouses, and many like them, have been able to find their passion and use it to create blossoming careers.